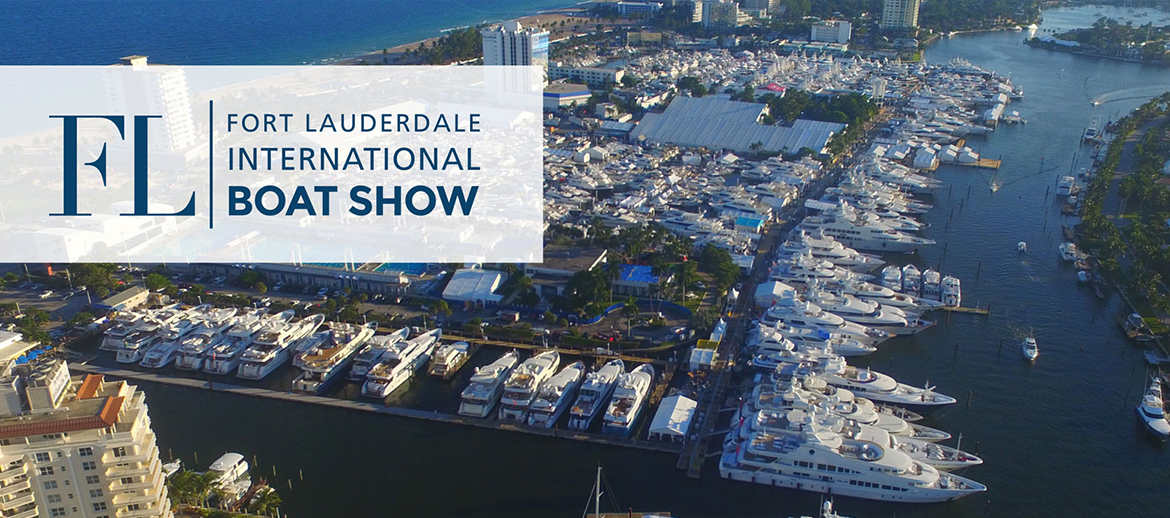 Following a successful Monaco Yacht Show, Superyacht Australia hosted a number of local superyacht businesses at last week's Fort Lauderdale International Boat Show (FLIBS) in Florida.
Australian companies featured on the stand include Super Yacht Group Great Barrier Reef, Carter Marine Agencies, Southport Yacht Club, BSE Maritime Systems, Rivergate Marina & Shipyard, Rabone Systems and The Yacht Professionals. Australian manufacturer VEEM, specialising in gyro stabilisers and propellers, also had a stand at the show.
"Australia is becoming a sought-after destination for superyachts cruising down under and it is important that Australia's capability, facilities, product and service providers are well profiled," said Superyacht Australia CEO, David Good.
click here to read the full article.