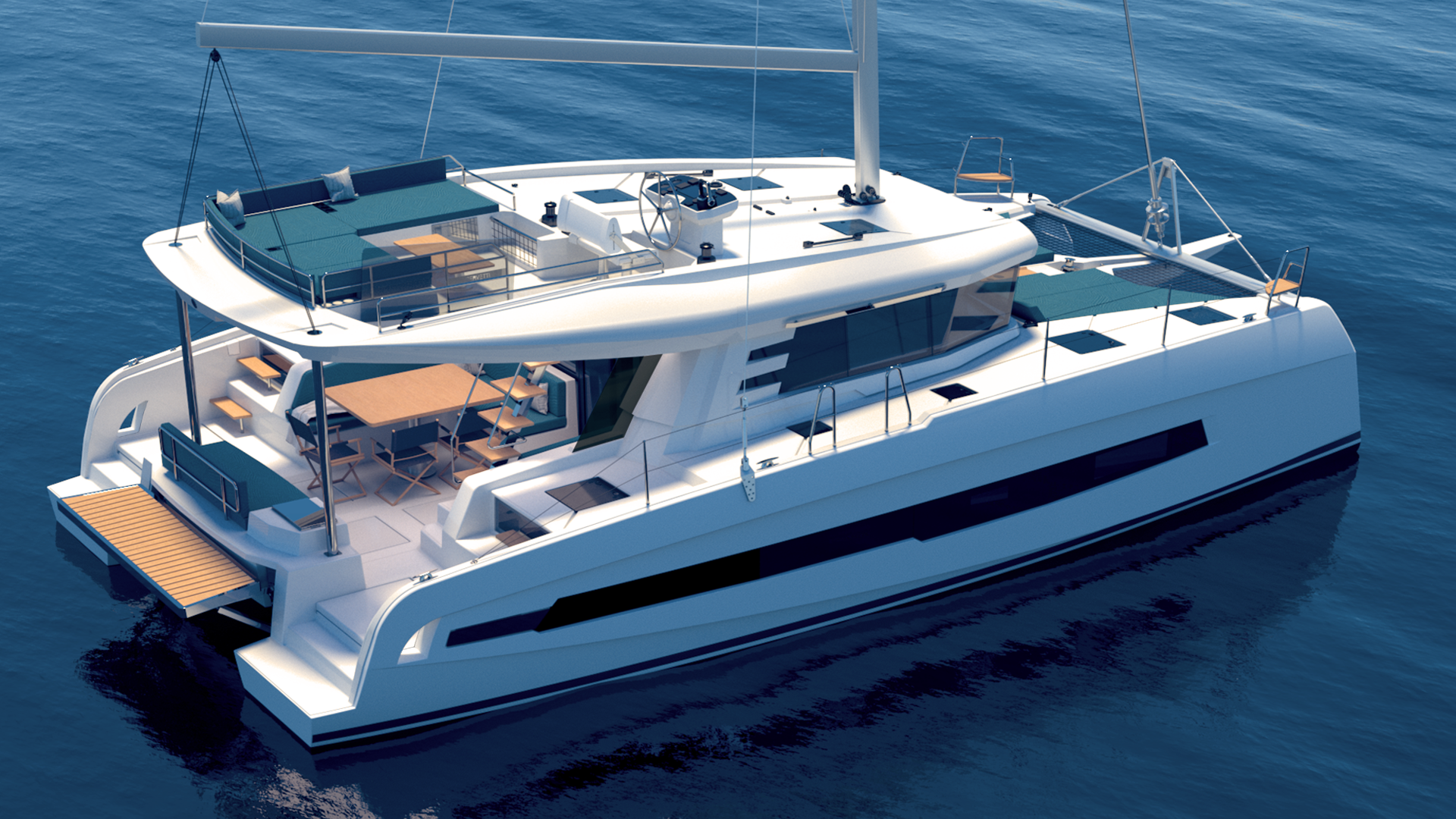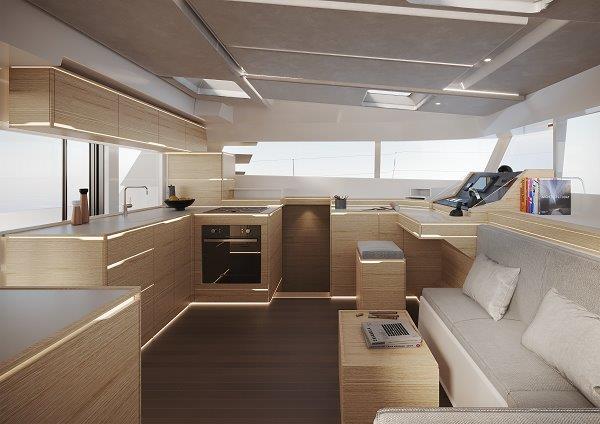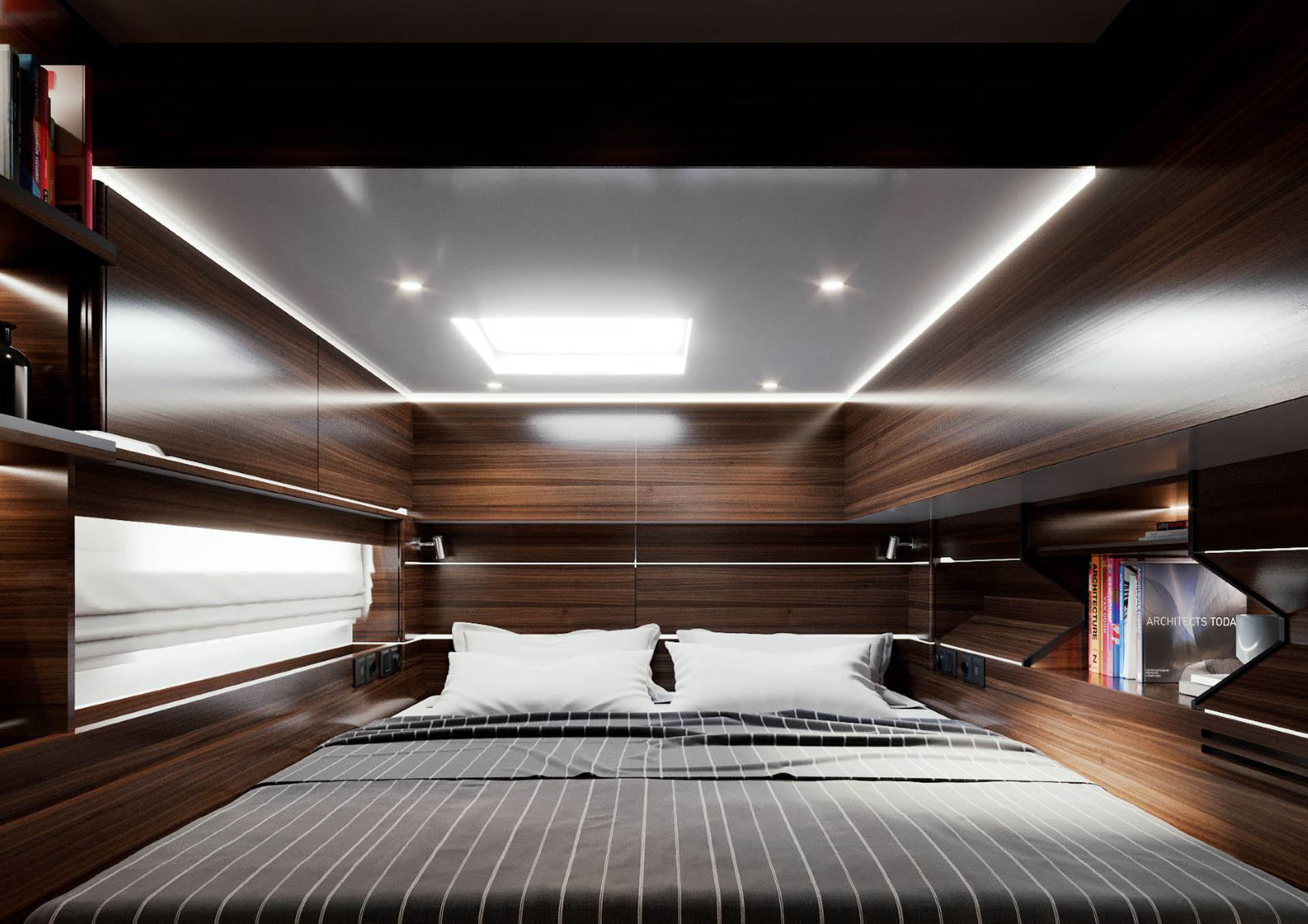 From the stable responsible for the magnificent Dufour 48 catamaran, the Cervetti 44 is the first in the exciting Cervetti Series.
The Italian-designed and built sailing cat features the very latest in design and production techniques, with unmistakable Italian flair and style. The catamaran excels with a bold, dynamic design of the hulls with fluid lines and inverted bows. The galley is opened up to the lower deck by the sliding windows and doors to create a full alfresco experience.
With luxury behind every door, the Cervetti 44, available in sail or power versions, will turn heads everywhere you go. The catamaran will arrive in Australia early in 2023. Contact Performance Cruising Yachts, the exclusive Australian dealer for the Dufour 48 and the Cervetti 44 catamarans, to find out more.
Visit performancecruising.com.au
For boating news, features and interviews, subscribe to Nautilus Marine Magazine here.