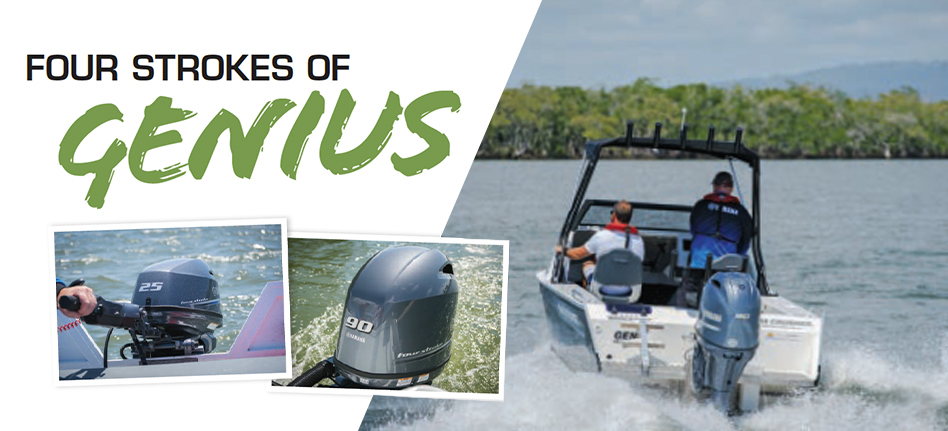 Yamaha completes its full line-up of modern fourstroke technology with the relase of its 25hp and 90hp outboards. Scott Thomas reports.
Yamaha has set the bar high for modern outboard technology with the release of its F25 and F90 four-stroke outboards. The company unveiled its latest products at a media and dealership event held recently on the Gold Coast.
Both engines are lighter, smaller, more economical and responsive than their predecessors, a trend that's set to continue with modern four-stroke technology.
Click Here to read the full article (PDF)