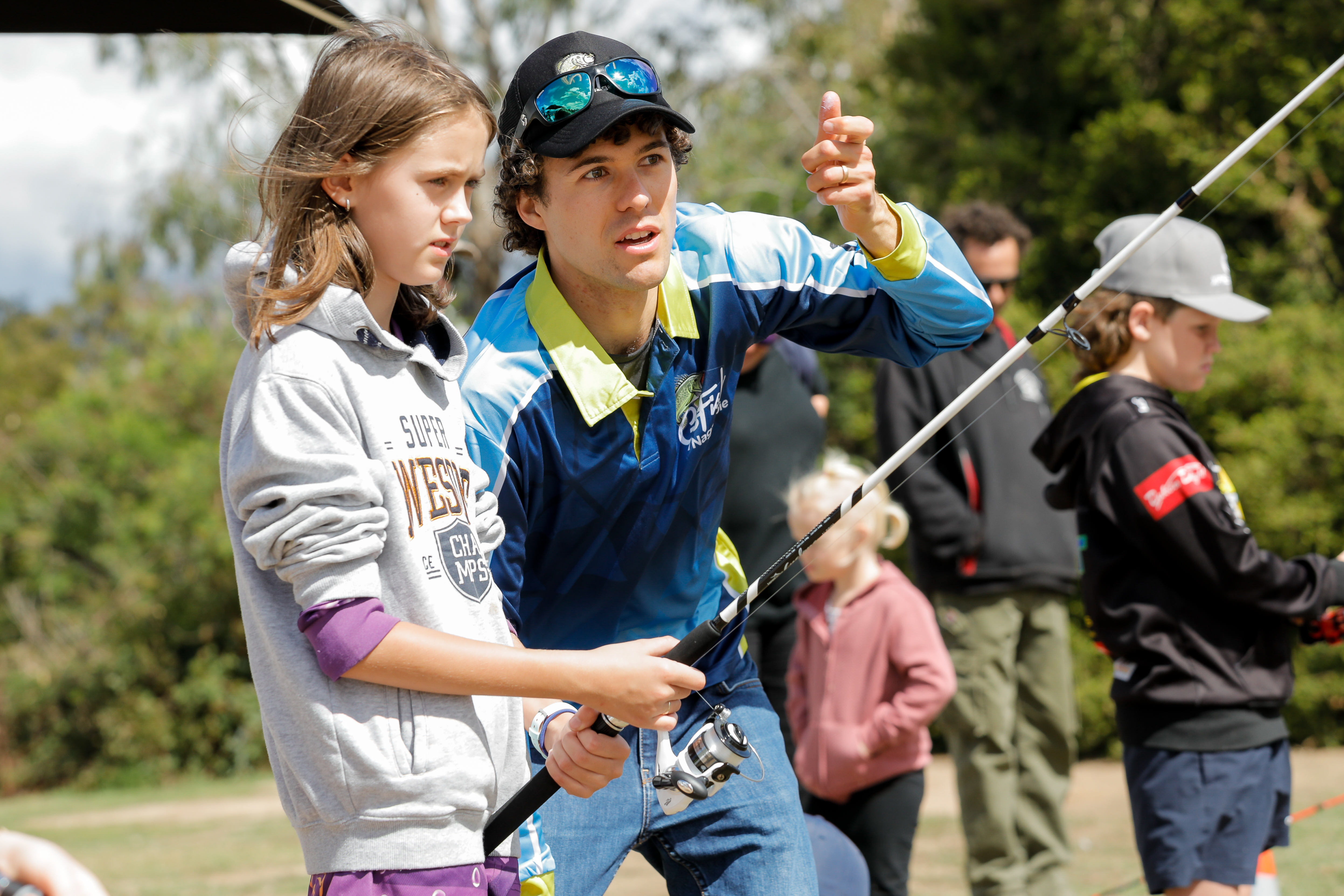 More than a standard fishing competition, GoFish Nagambie is a fishing festival. Taking place 10 – 13 February 2022 in Victoria's Nagambie Lakes and Goulburn River region, the target species for the comp is Murray Cod, with a $80k cash prize on offer for the biggest catch. You can also help raise money for multiple sclerosis by entering the MS GoFish Nagambie Raffle, for your chance to win a Stacer 429 Rampage fitted out with Lowrance electronics, and covered by Nautilus Marine.
Visit gofishtournament.com.au/nagambie/
For more boating news and events, check out the December-January issue of Nautilus Marine Magazine and subscribe to Nautilus Marine Magazine here.