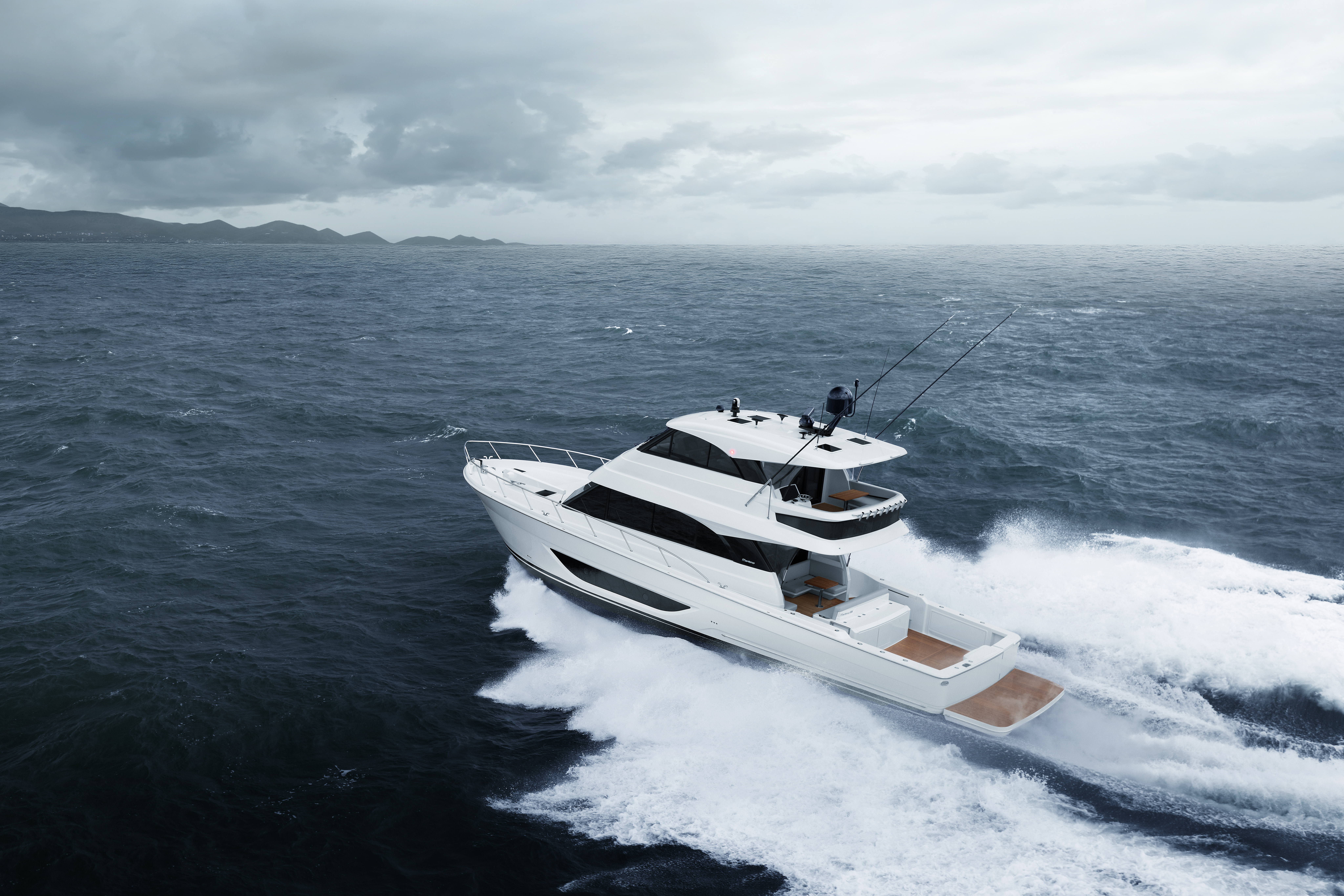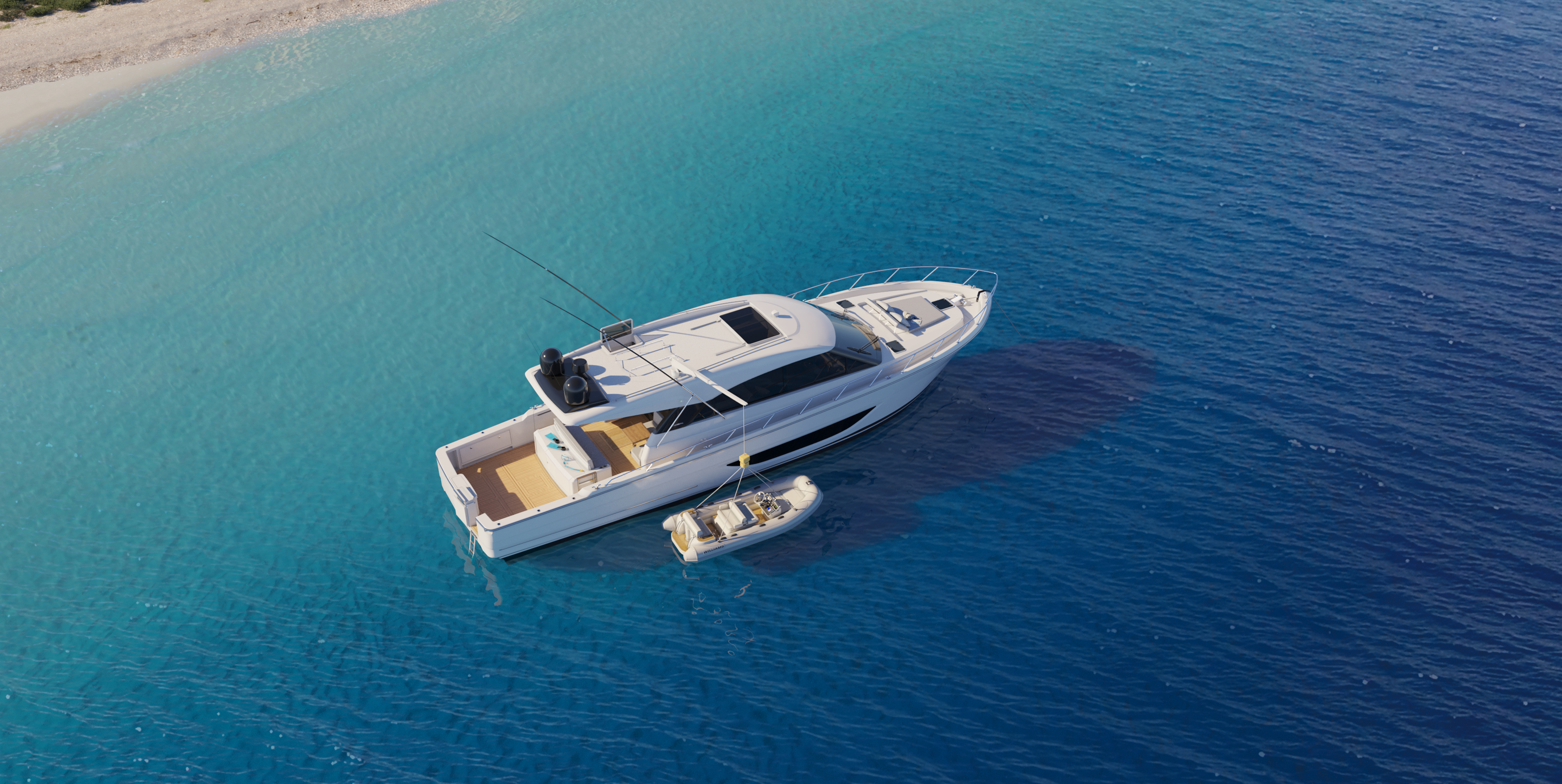 We talk to Maritimo Head of Design Tom Barry-Cotter, about the new M600 Offshore Flybridge and S600 Offshore Sedan models, fresh from their global launches at Sanctuary Cove International Boat Show.
Maritimo just held the global launch of the M600 Offshore Flybridge and the S600 Offshore Sedan at Sanctuary Cove International Boat Show. How excited were you to finally reveal these two models? We were very proud to globally launch these new models at Sanctuary Cove International Boat Show. The team has worked incredibly hard over the last few years on this project, so to see owners with M600's and S600's on order walking aboard and experiencing these boats is very satisfying for the entire team.
The M600 and the S600 are the latest Offshore models. Can you share some background about the Offshore series? Maritimo has had a combination of specific offshore fishing models as well as customised Flybridge Motor Yacht models reconfigured for fishing over the years. The Offshore Series was born over a decade ago with the launch of the heralded Maritimo 550 Offshore.
What customer needs were you aiming to tap into with these two Offshore models? With growing demand for offshore fishing capabilities and enclosed cockpit space, it was very evident that we needed a specific model within our model lineup. The 600 Offshore was developed for owners looking to use their boat for more serious fishing, but had all of the comforts and capabilities of our current long-range motor yachts. The offshore cockpit provides not only fishing functionality, but also offers solid separation between the cockpit and the water for those wanting the more encapsulated cockpit space.
These Offshore models offer customers a unique combination of luxury cruising and serious offshore fishing vessel, don't they? Yes. The Offshore Series does exactly that. These models combine all of the necessary features for long-range coastal cruising with the ability to be used for some serious fishing. By being long-range motor yachts, they also open up further fishing destinations. These motor yachts offer comforts for families and friends to enjoy which are not featured within a conventional sport fishing boat.
What role did customer feedback play in developing the M600 and S600 Offshore models? The 600 Offshore models have been in development since 2019 with customer feedback playing a large role throughout development. Maritimo's design team and wider network rely heavily on feedback and input from owners, no more so than with the Offshore Series where fishing functionality is so important.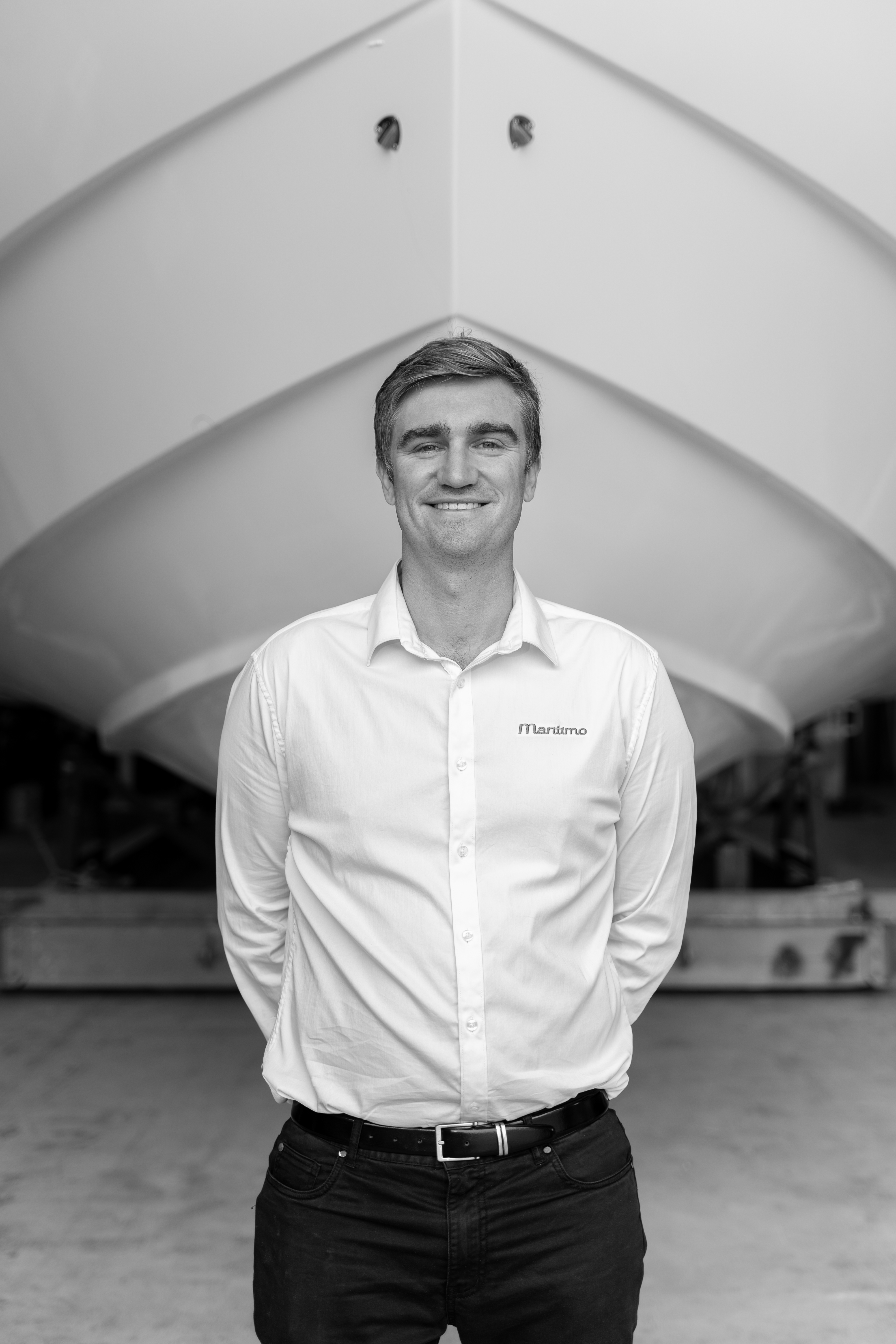 What types of customers will these Offshore motor yachts most appeal to? The Offshore Series combines the comforts of a cruising motor yacht with the features needed for more serious fishing. Maritimo's Offshore Series appeals to those who already value the Maritimo difference, in owning a motor yacht that is capable of long-range offshore cruising, with dependable shaft-drive engineering, and high-quality craftsmanship, combined with the expansive offshore cockpit which can be used for fishing, or a range of other uses.
Should we expect more Offshore news from Maritimo in the future? There certainly will be more Offshore Series models in the future!
For more information on the Maritimo Offshore series, visit www.maritimo.com.au or call: +61 7 5588 6000.
For boating news, features and interviews, subscribe to Nautilus Marine Magazine here.