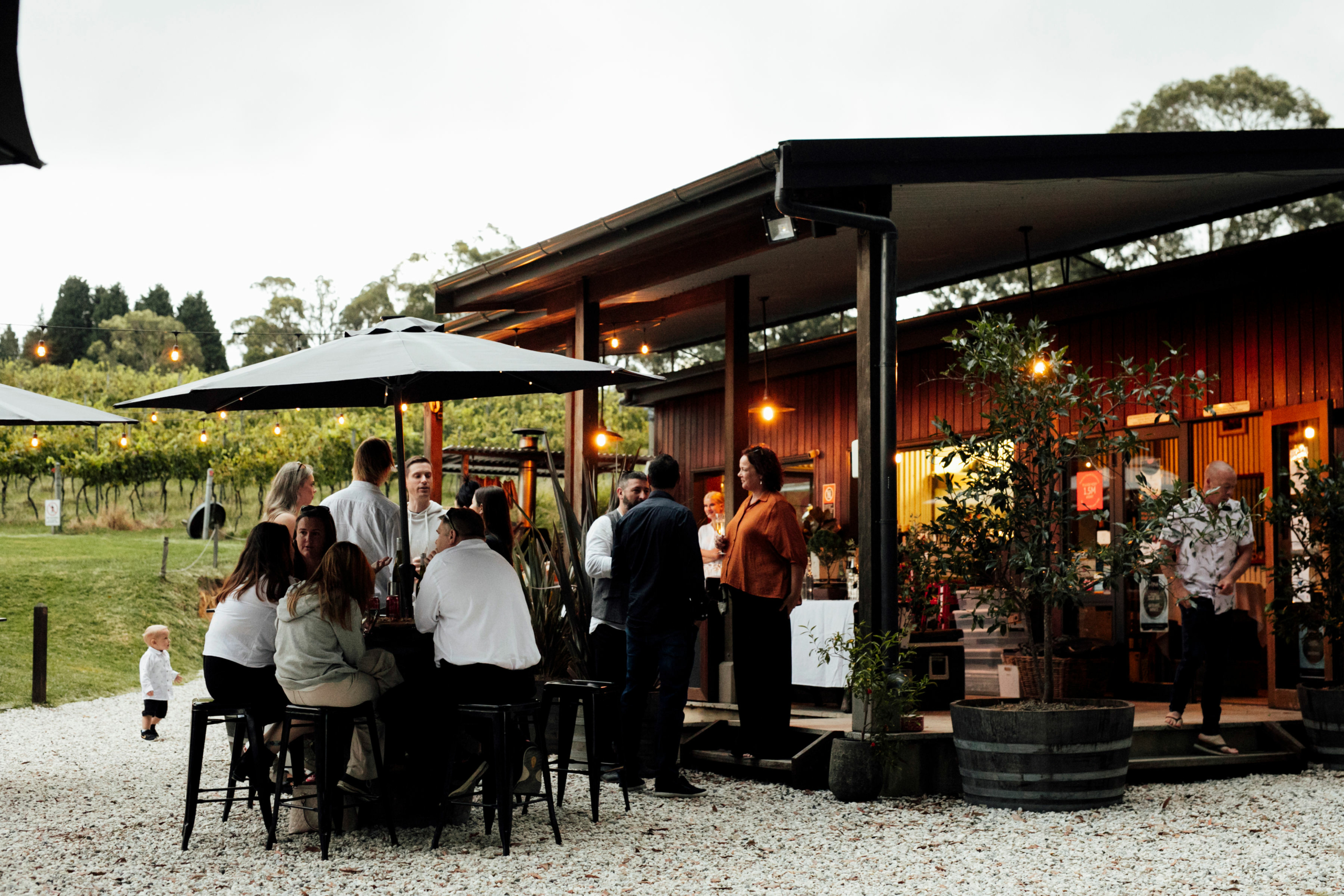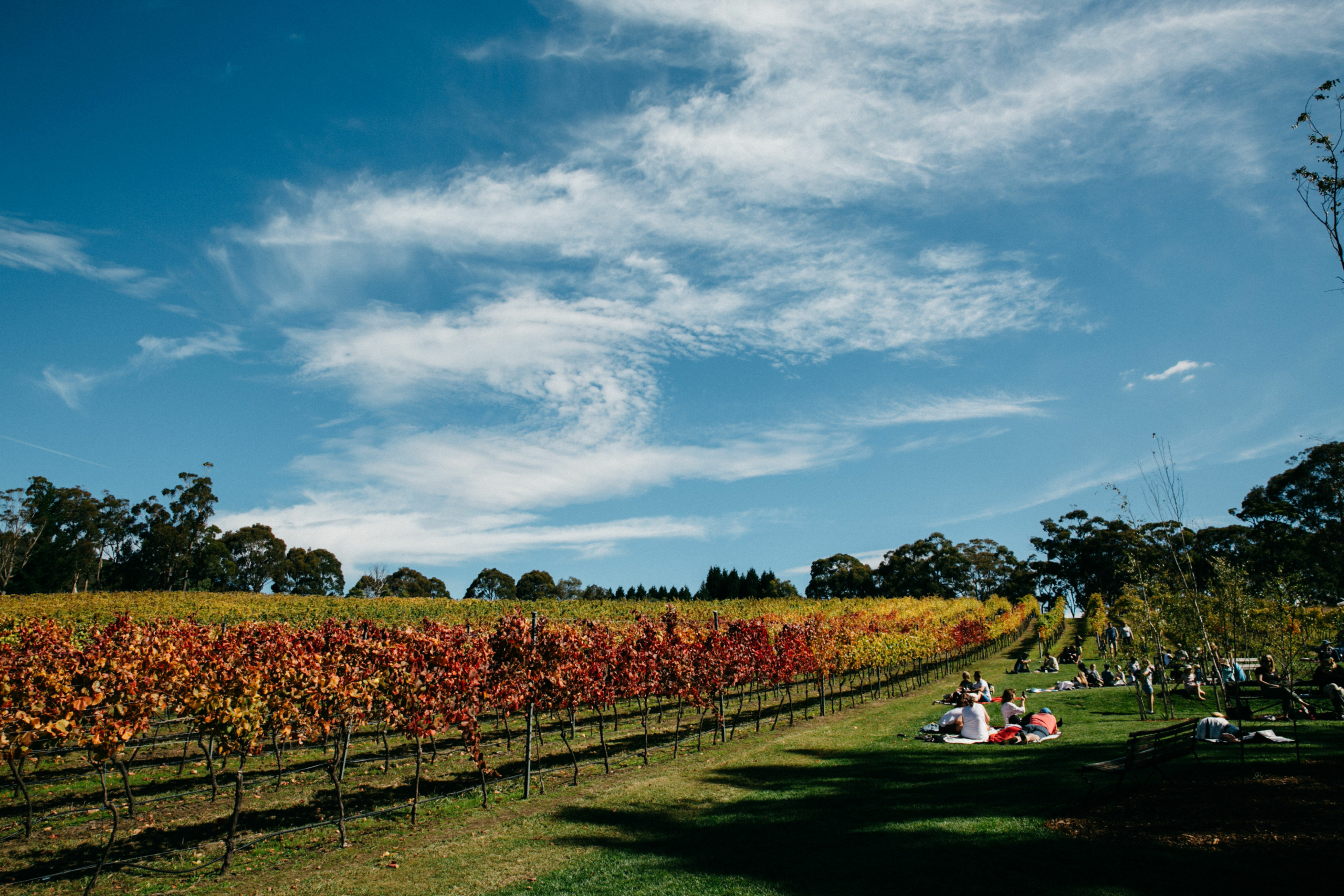 We discover an award-winning boutique winery and distillery in the NSW Southern Highlands run by a passionate boatie.
It's hard to imagine a more picturesque setting for a winery than the spot enjoyed by Artemis Wines. The family-run winery is nestled among rolling green hills in the NSW Southern Highlands and is known for pioneering Pinot Noir in the region. The 25 acres site is also home to the Artemis and 100 Souls Distilleries, offering visitors a choice between award-winning wines or premium spirits at their cellar door and tasting room. And because top drops should be accompanied by equally delicious food, charcuterie boards and weekend wood-fired pizzas are also on the menu to be enjoyed alfresco at Artemis.
When co-owner and winemaker Mark Balog isn't working on a new wine or spirit blend he can often be found indulging in another passion: being on the water. "I've spent my whole life in and out of boats," says Mark. "I've always had a connection to the sea. Every minute I get I'm down by the coast. Whether that is boating, fishing, surfing or free diving. It's always been something that's been part of our family." We asked Mark and his team to open the doors to Artemis and share some of their entertaining advice, including must-try cocktail recipes, some inventive pizza topping ideas and the secrets to making an amazing cheese board.
For boating news, features and interviews, subscribe to Nautilus Marine Magazine here.