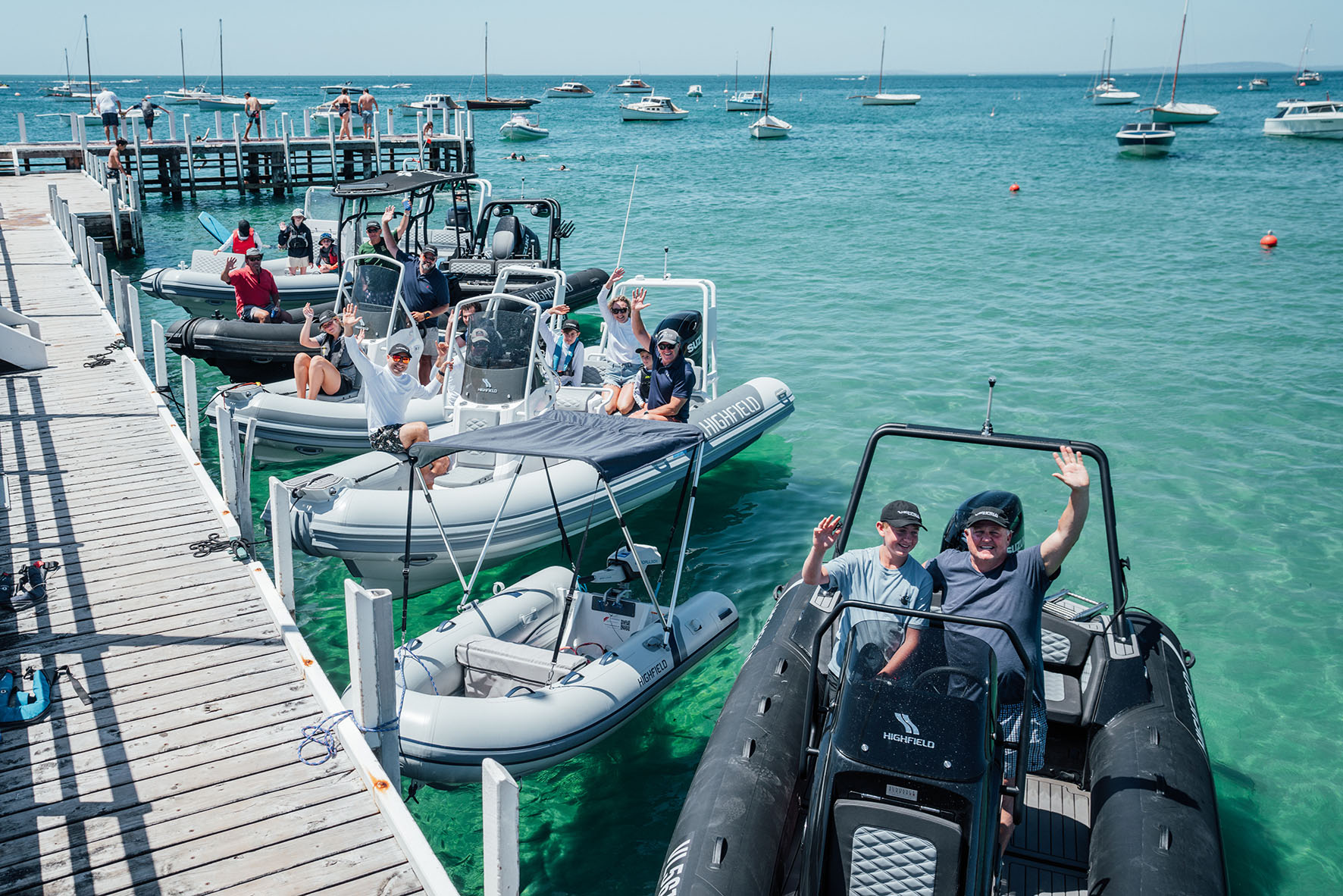 Hit the beach with Highfield at the Sundance Marine Highfield Sorrento Beach Day. Teaming up with Suzuki Marine, Sundance Marine invites all Highfield owners to come down to enjoy a day of events and giveaways.
With 27,000 boats delivered globally since the brand's beginning in 2011, Highfield Boats is now the world's number one in the RIB tender sector and a global player in the 5-metre+ sector. "If last year was anything to go by, we expect this year to exceed our expectations all over again. It's a great day for our clients to not only meet up and enjoy a summer's day on the water, but also see the Highfield range in action," says Michah Shuwalow, Brand Manager of Highfield Victoria. The event will be held at the iconic Sorrento Sailing Couta Boat Club from 12.30pm on 13 January 2023.
Register online at sundancemarine.com.au/events
For boating news, features and interviews, subscribe to Nautilus Marine Magazine here.