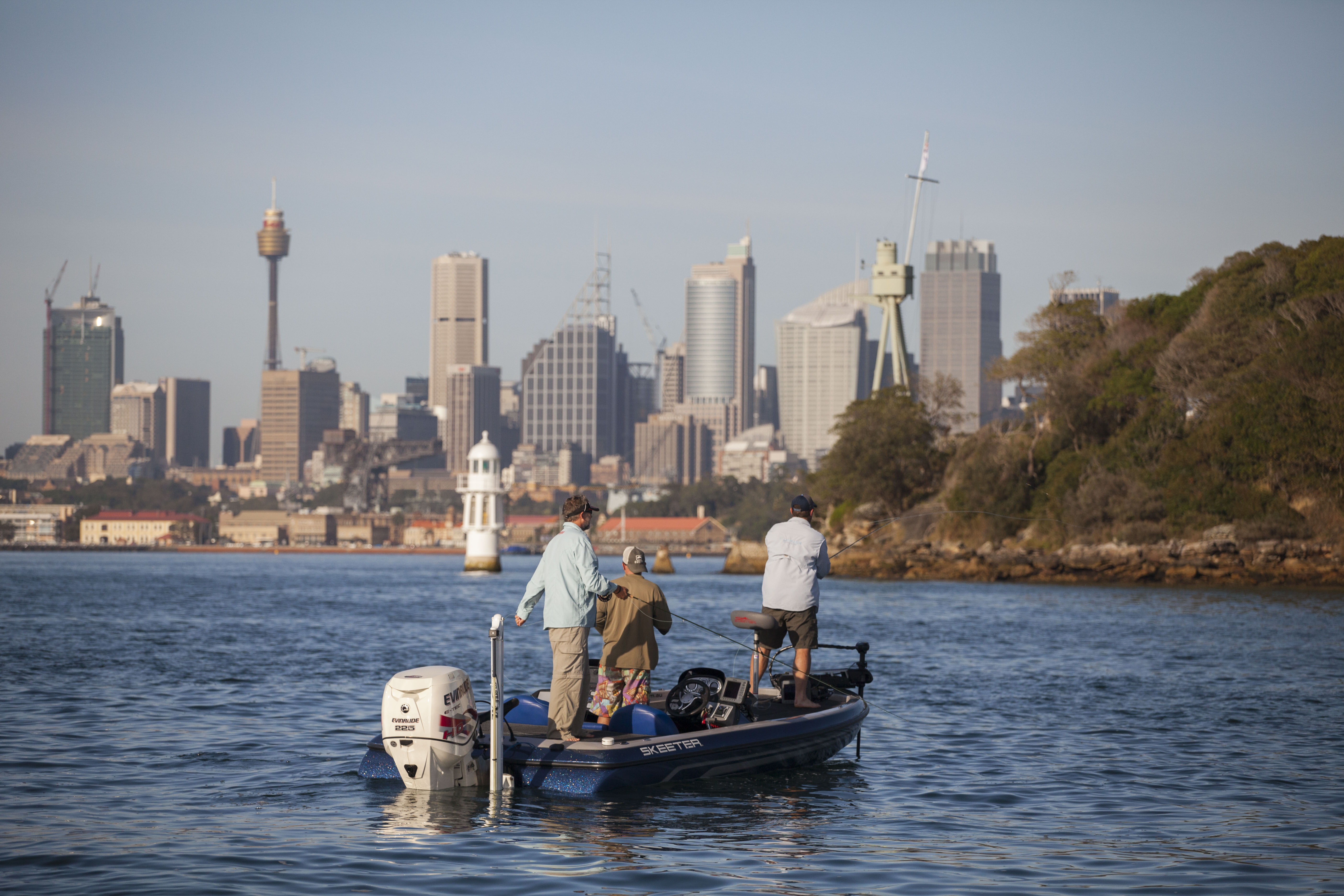 So many fishos dream of exotic destinations. It's human nature to ignore our own backyard and focus on distant waters. The truth is, often the best fishing is right on our doorstep. It's taken a global pandemic for many of us to realise this. For the past 18 months overseas travel has been off limits and the only way to get our "fishing fix" is to put away the passport and fish local.
Even more recently our choices have been further limited and the definition of local has taken on a whole new meaning. For many of us, lockdown laws have severely restricted fishing lately. Thankfully, depending on where you live, fishing is often still allowed if you follow the rules and stay close to home.
The game has changed and us fishos have been forced to rethink our strategy. The good news is, most urban waterways feature some incredible fishing and have plenty of advantages you won't find in the more remote fishing destinations.
Here are five top tips for approaching urban waterway fishing to help you make the most of your local fishing spot.
If reaching your boat ramp involves slow city traffic, try launching elsewhere and travel to your spot via the water. There are no red lights on the water!
There are no secret locations in urban settings. Don't be afraid to ask others for urban fishing spots and how to fish them.
Fish when others sleep (or work). The best times to fish are usually early morning, late afternoon, night-time or mid-week.
Experiment with new gear. Urban fish have seen more lures and bait than most fishos. Show them something new!
Fish man-made structures. There's no shortage in an urban estuary.
By Scott Thomas
Read the full story in the October-November issue of Nautilus Marine Magazine and subscribe to Nautilus Marine Magazine here.