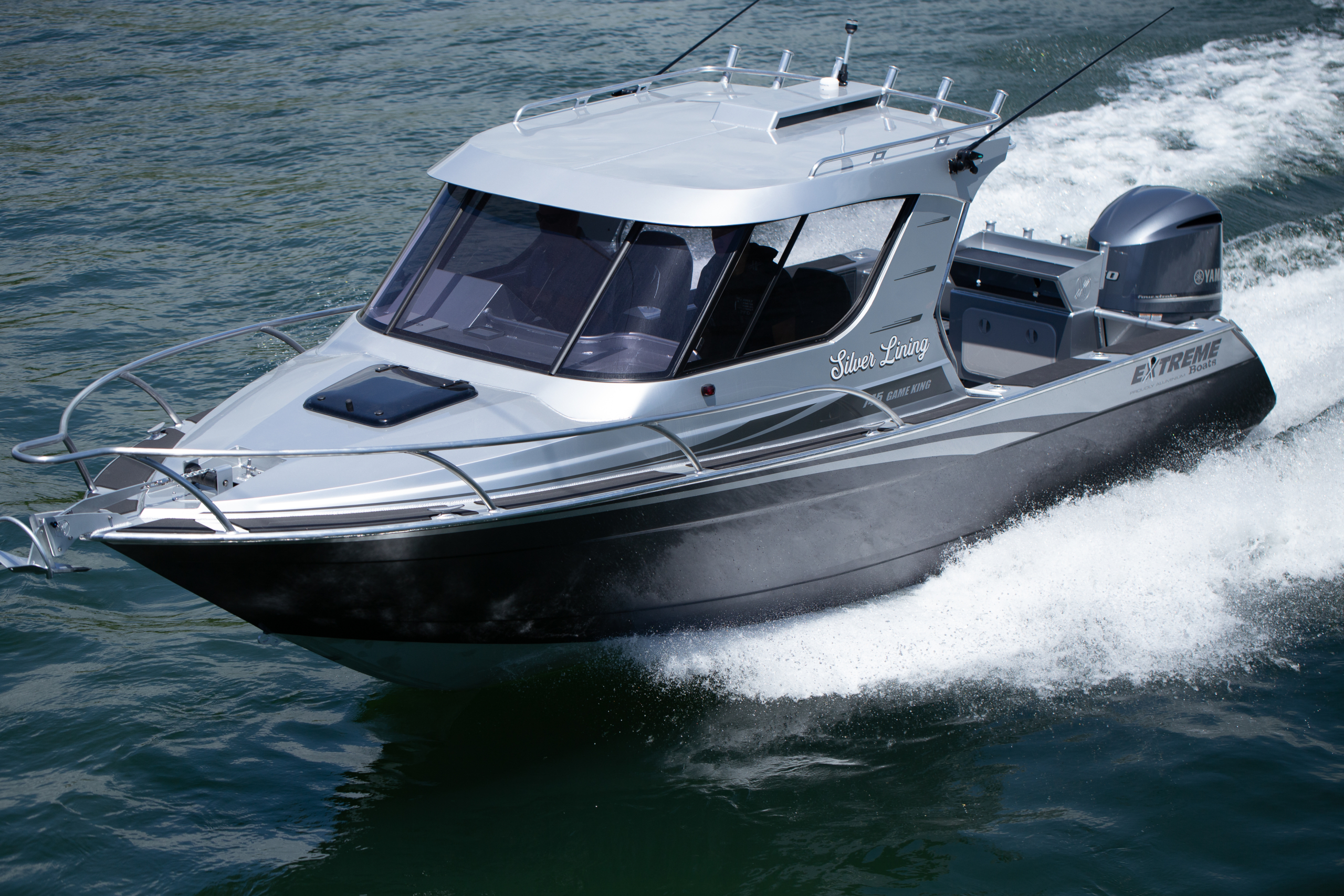 Webbe Marine is set to showcase two of New Zealand's best-loved plate boat brands, Stabicraft and Extreme Boats, at Sydney International Boat Show (SIBS).
Engineered to withstand harsh marine environments, both brands have cult followings amongst fishos and are known for quality builds, rough water performance, ride quality and distinctive designs. Webbe Marine's SIBS showcase will feature 12 models between both brands. These include the recently-released Stabicraft 1550 Frontier, Stabicraft 2050 Supercab and Stabicraft 2250 WT, along with the 646, 695 and 745 Game Kings from Extreme Boats. With over 70 years of combined marine industry experience, the Webbe Marine team is well placed to match customers to the right model to suit their fishing or cruising requirements. Check out the Stabicraft and Extreme Boats ranges for yourself and say hi to the Webbe Marine team at stand 108 at SIBS.
Visit webbemarine.com.au
For more boating news, features and interviews, subscribe to Nautilus Marine Magazine here.