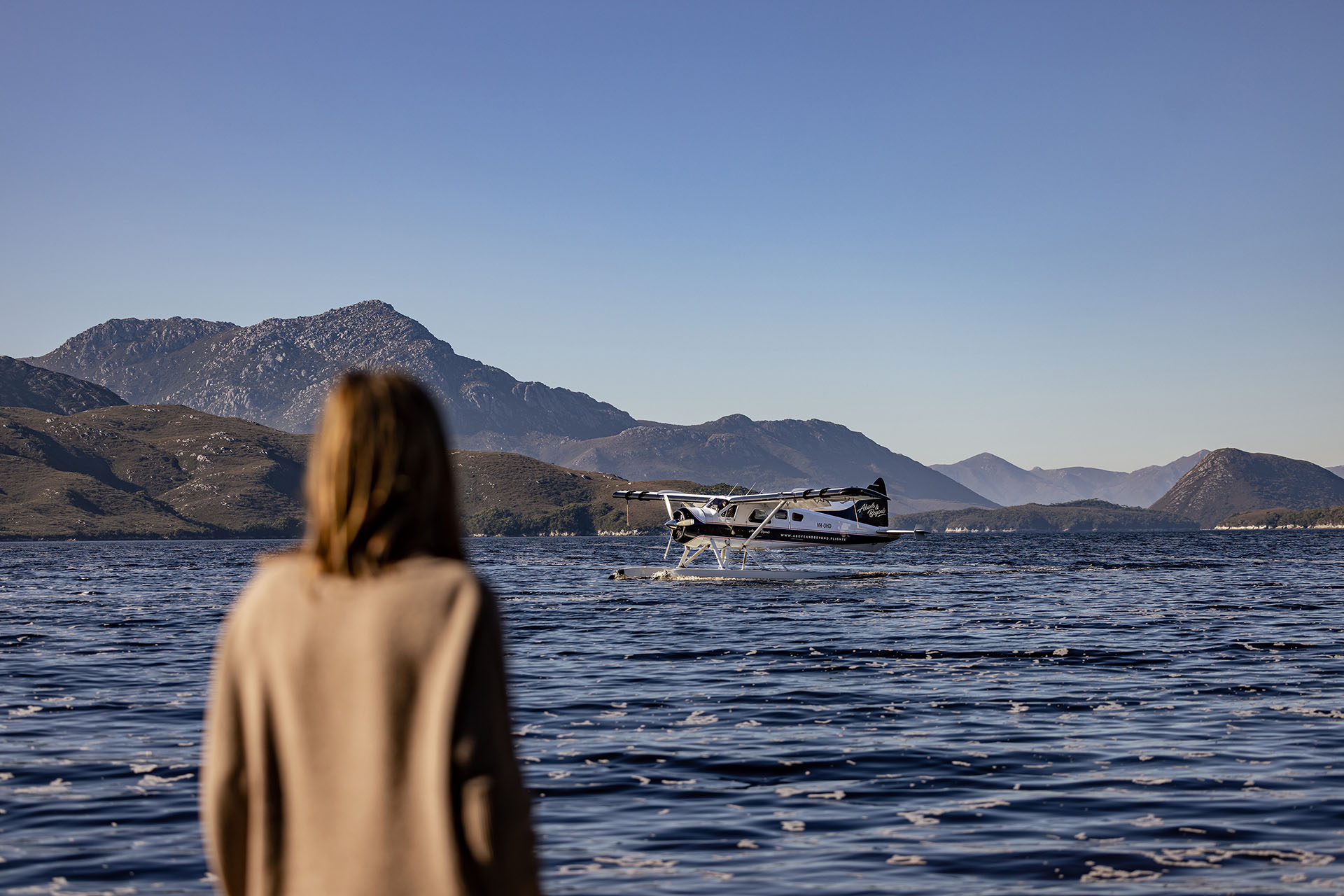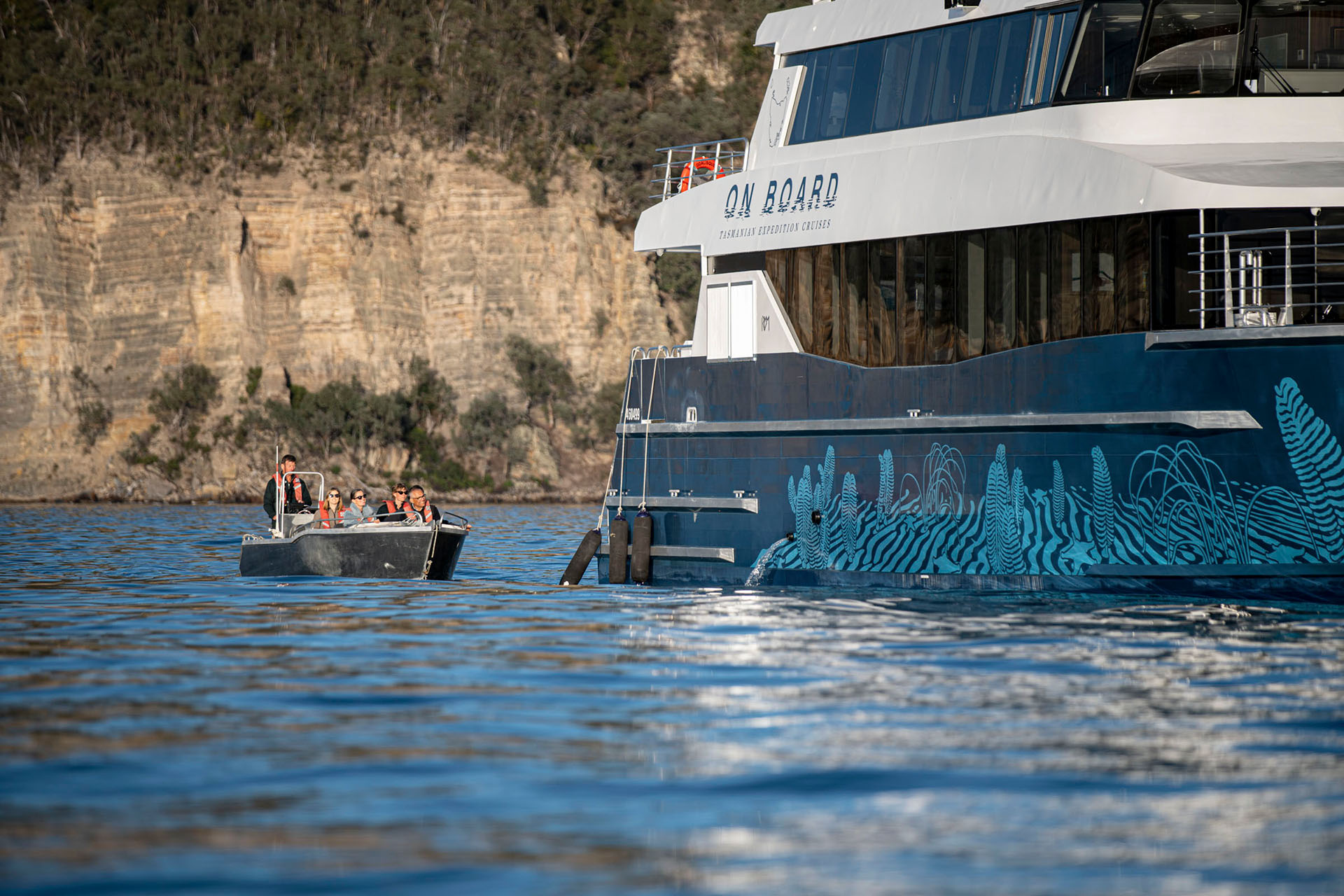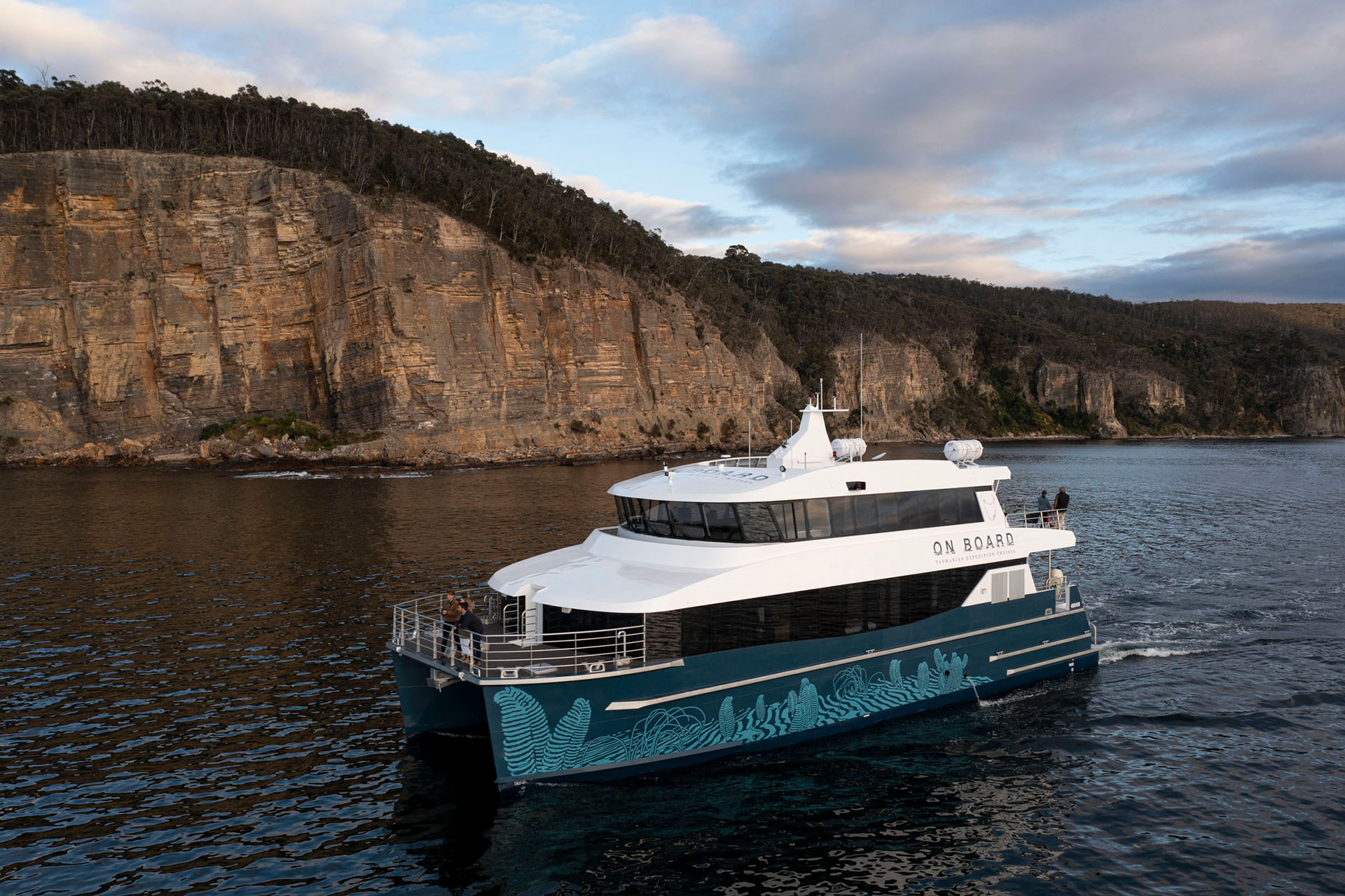 On Board Expeditions is taking the Tasmanian luxury cruise experience to new heights – literally – with a brand-new Cessna Caravan Seaplane available to whisk guests from Hobart's waterfront to their new vessel Odalisque III.
Flying direct to the vessel in Port Davey in the remote southwest, the seaplane – operated by Above & Beyond in partnership with On Board – means less time on transfers and more time on board this stunning boat that was just built in Hobart, with a focus on local materials, suppliers and furnishings.
Odalisque III, a 24-metre catamaran, caters for just 12 guests, merging indulgence with adventure, offering fine fare and exclusive access to remote locations few will ever reach. She is conducting four-to-six night cruises, exploring pristine Port Davey and Bathurst Harbour. Port Davey expeditions run between January and May, with East Coast Expeditions from June to November. Private charters are also available.
Visit onboardexpeditions.com.au
For boating news, features and interviews, subscribe to Nautilus Marine Magazine here.