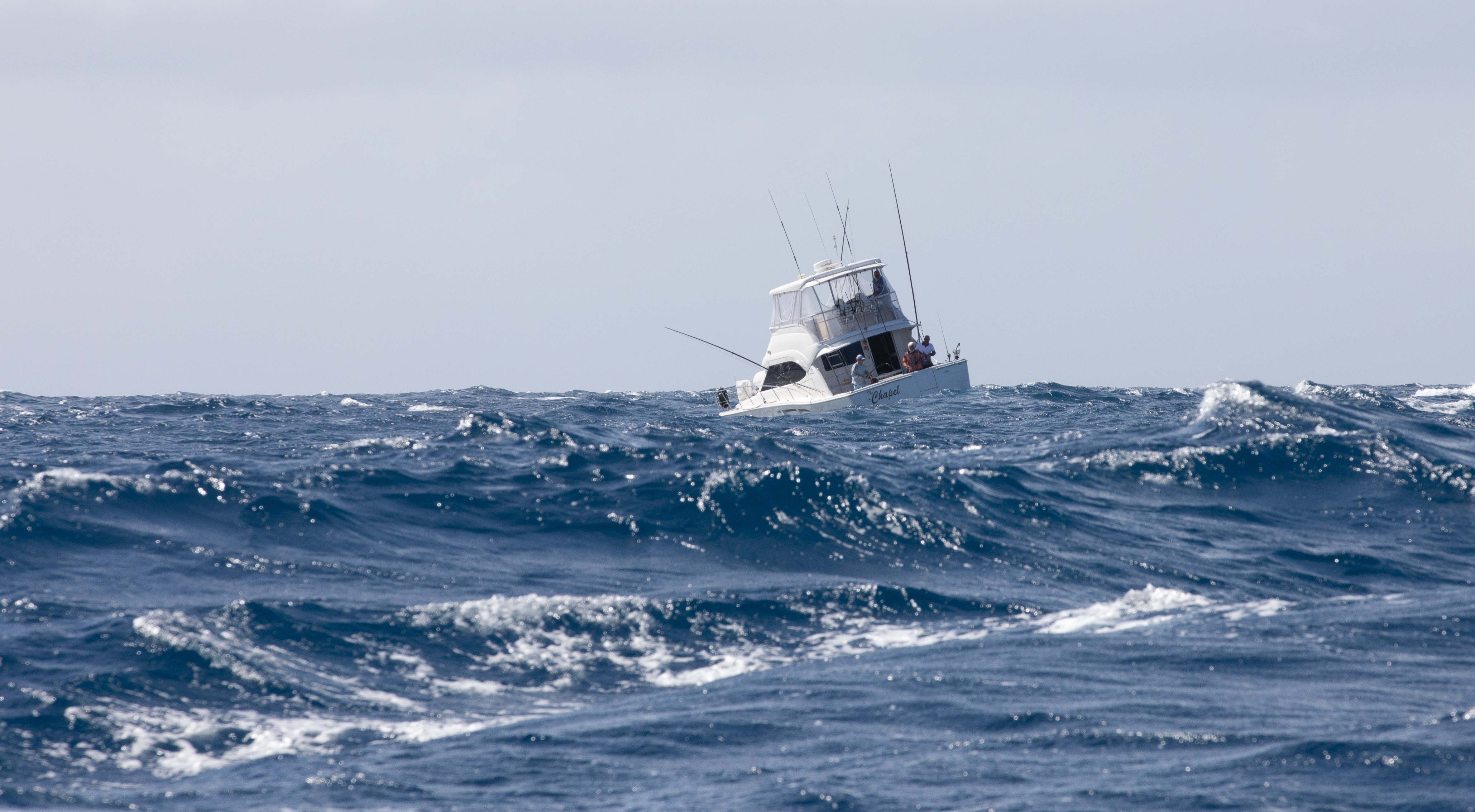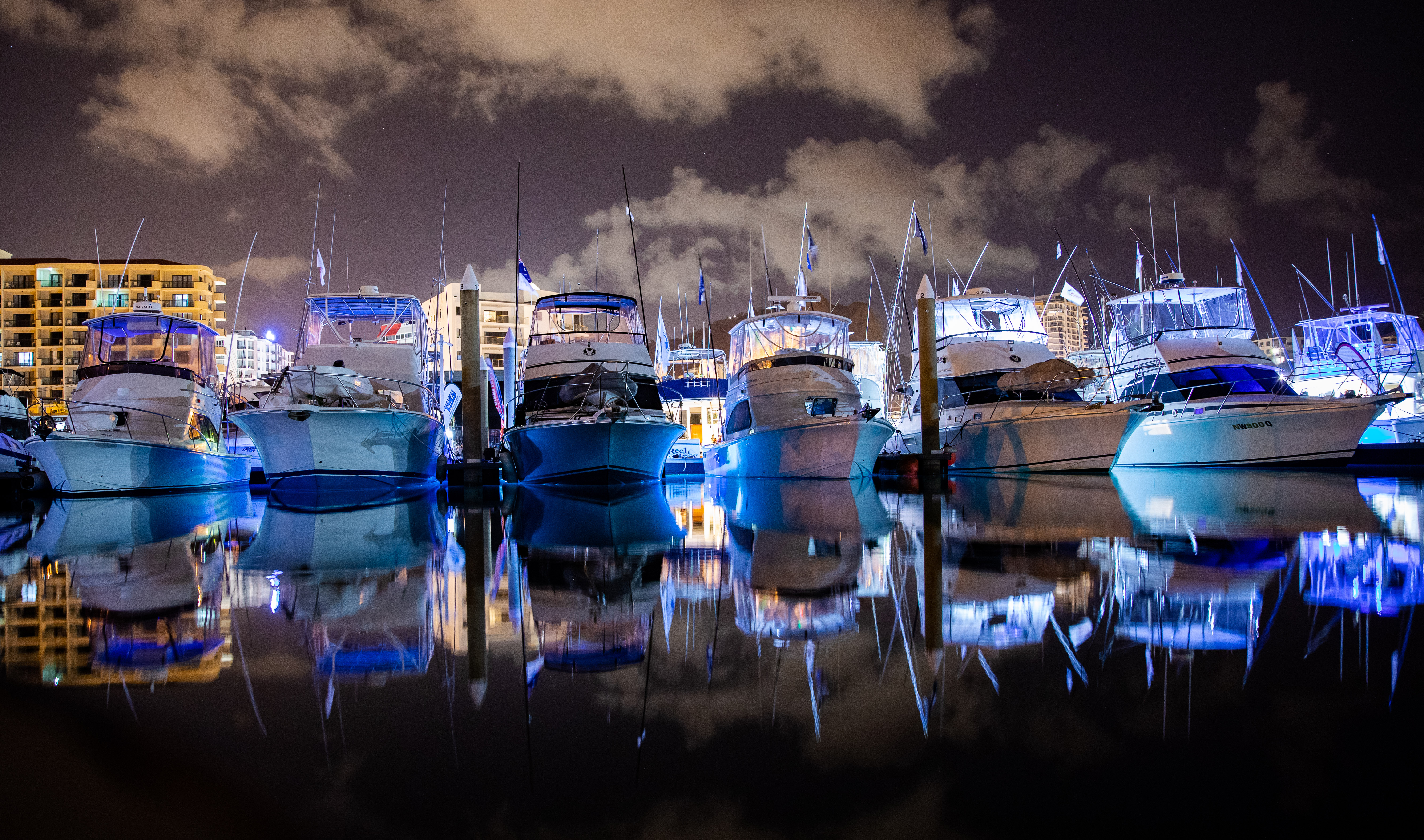 Now in its 40th year, the Billfish Challenge attracts teams of anglers from all over Australia to Townsville and is the annual showcase event of the Townsville Game Fishing Club (TGFC). The waters that surround Townsville not only offer a picturesque marine environment, but they're also well-known for juvenile marlin and sailfish, which makes the location the perfect setting for an awesome billfish tournament.
The Billfish Challenge is one of Australia's longest-running billfish tournaments and, as previous participants would attest, it is also one of the most social events on the Aussie game fishing scene! This year's competition will offer teams four full days of fishing between 15 – 20 August, with the champion team set to take home $10,000 in cash and prizes. TGFC is expecting more than 150 participants and over 30 boats to take part in this year's Billfish Challenge, which will be based out of the Townsville Yacht Club.
Visit www.tgfc.org
For boating news, features and interviews, subscribe to Nautilus Marine Magazine here.