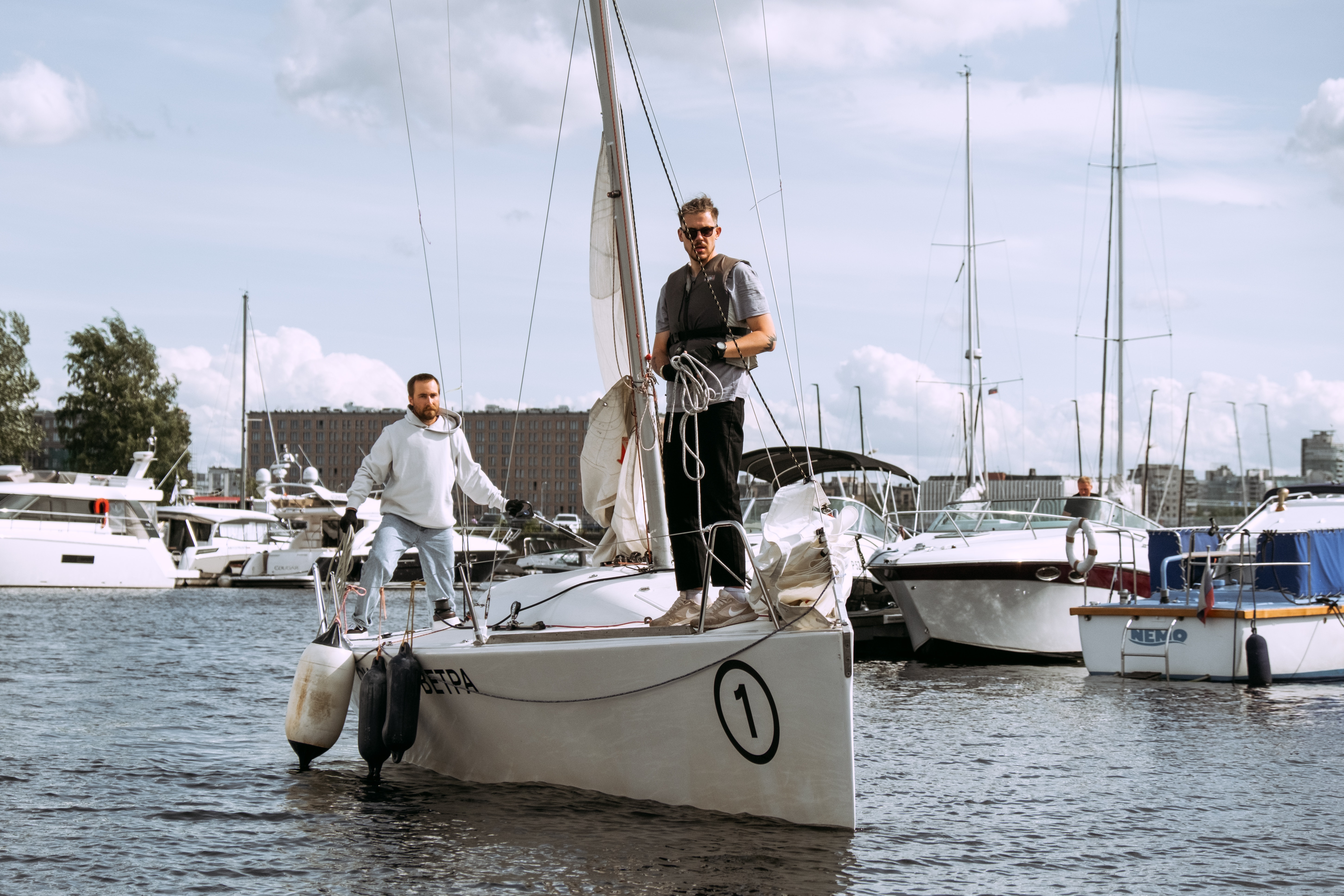 We asked the Deckee crew share some advice to help you get out on the water safely this winter.
The days become shorter and the temperatures drop, but winter still offers some great opportunities out on the water. Boating in winter usually means less crowded cruising grounds and fresh conditions. Braving the elements in the colder months isn't too hard as long as you prepare ahead of time. Setting realistic trip goals will ensure that you and your crew stay safe and enjoy your time together. Here are some tips for boating safely and comfortably in winter.
Prepare your boat
Before you leave the dock, do a once-over of your boat to check everything is in tip-top shape. It gets harder to maintain your boat in winter. In particular, engines are harder to turn over in the cold because the oil thickens and requires more power to start. If you plan to do a lot of winter boating, install a solar panel for power all year round. Keep your lines dry by storing them correctly.
Make realistic plans
Plan shorter trips and if you do plan on doing longer trips, set off at sunrise and arrive before dark to avoid being in the chill for longer than necessary. Log your trip and let someone know where you are going and when you will be back.
Check the forecast
Monitor the weather conditions for any cold fronts. If in doubt, don't go out. When checking the forecast don't just look at the temperature, keep an eye on the wind speed and direction, as well as tide times, swell height, sunset and sunrise times. This will help decide when to return from your trip.
Dress for the conditions
Wearing appropriate clothing for cold weather conditions should be a top priority. Choose a comfortable base layer that allows you to add or remove other items of clothing easily should the conditions change. Bring a waterproof jacket with you and additional protection like gloves and a balaclava should you need it.
Keep as warm as possible
Hypothermia can set in surprisingly quickly if not closely monitored. Keep yourself and your crew out of the cold as much as possible. Keep hot drinks and food readily available and have dry protected areas and blankets for warmth. Consider covering the cockpit so those at the helm or assisting with navigation are not exposed to the elements for long periods of time.
Talk us through some specific features of the marina. Stage one of the marina opened in late October 2021, with 145 berths. Our fuel system opened in stage one with both high and low flow diesel (40, 80 and 160 litres flow per minute) and pulp petrol. By the end of 2022, we will have our Marina Services Building delivered. This will have all the client amenities such as a club lounge and bar, commercial laundry, individual and family ensuites and food preparation facilities. It will also be the new home of our marina office. There will also be storage available for clients who want to store equipment or gear while going out on a day cruise.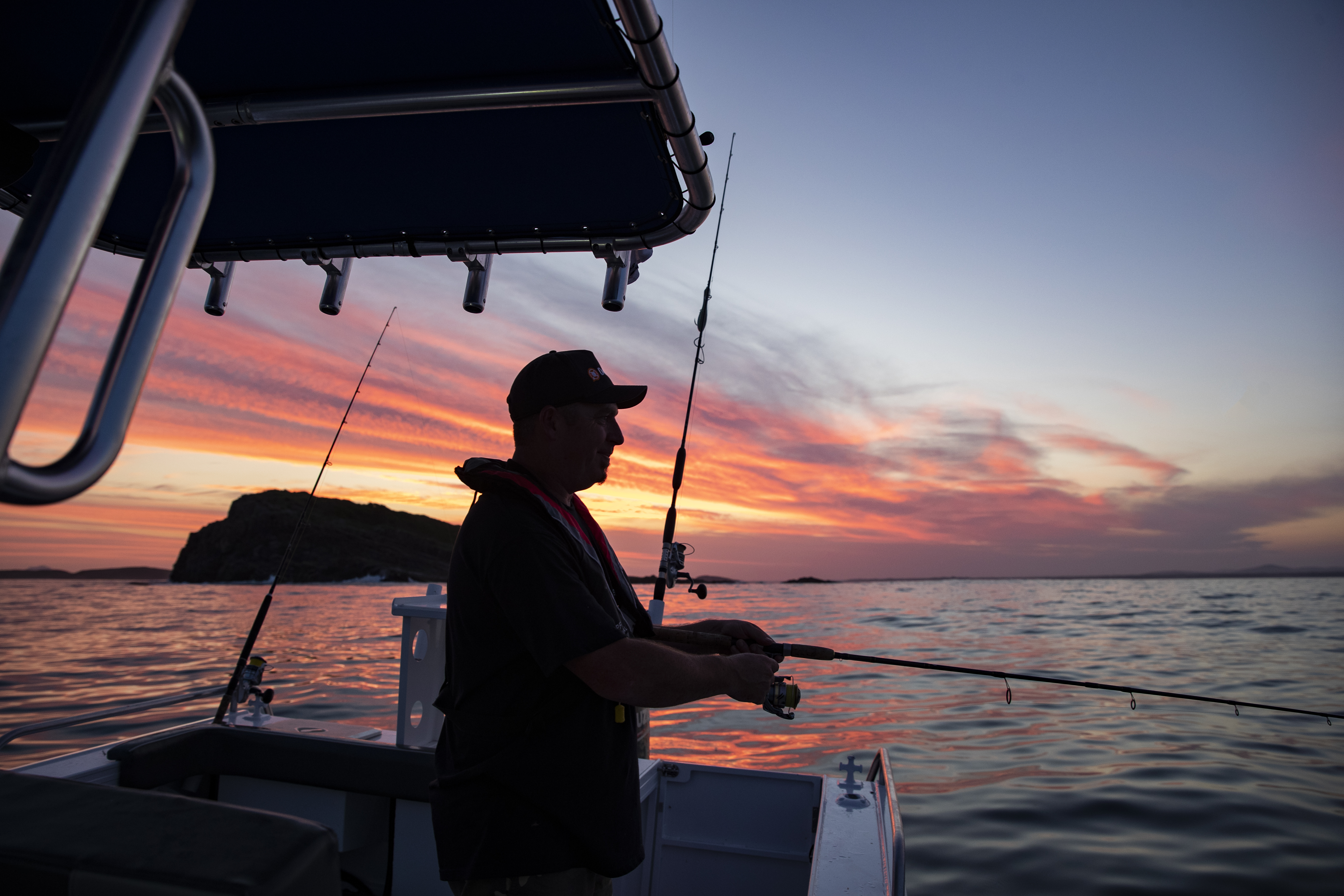 Avoid cold water
It's an obvious one, but it's easier said than done when boating. Weatherproofing your boat prevents passengers getting soaked and feeling miserable. Check your drains, portholes and seacocks. Unexpected falls into cold water can be deadly, and cold shock can cause unconsciousness, or can affect your ability to breathe and swim. We recommend you and your crew always wear a life jacket.
Deckee is the free boating app for local information, trip logging, weather, navigational aids and official alerts and notices. The Deckee app is available to download on iOS and Android. Visit deckee.com