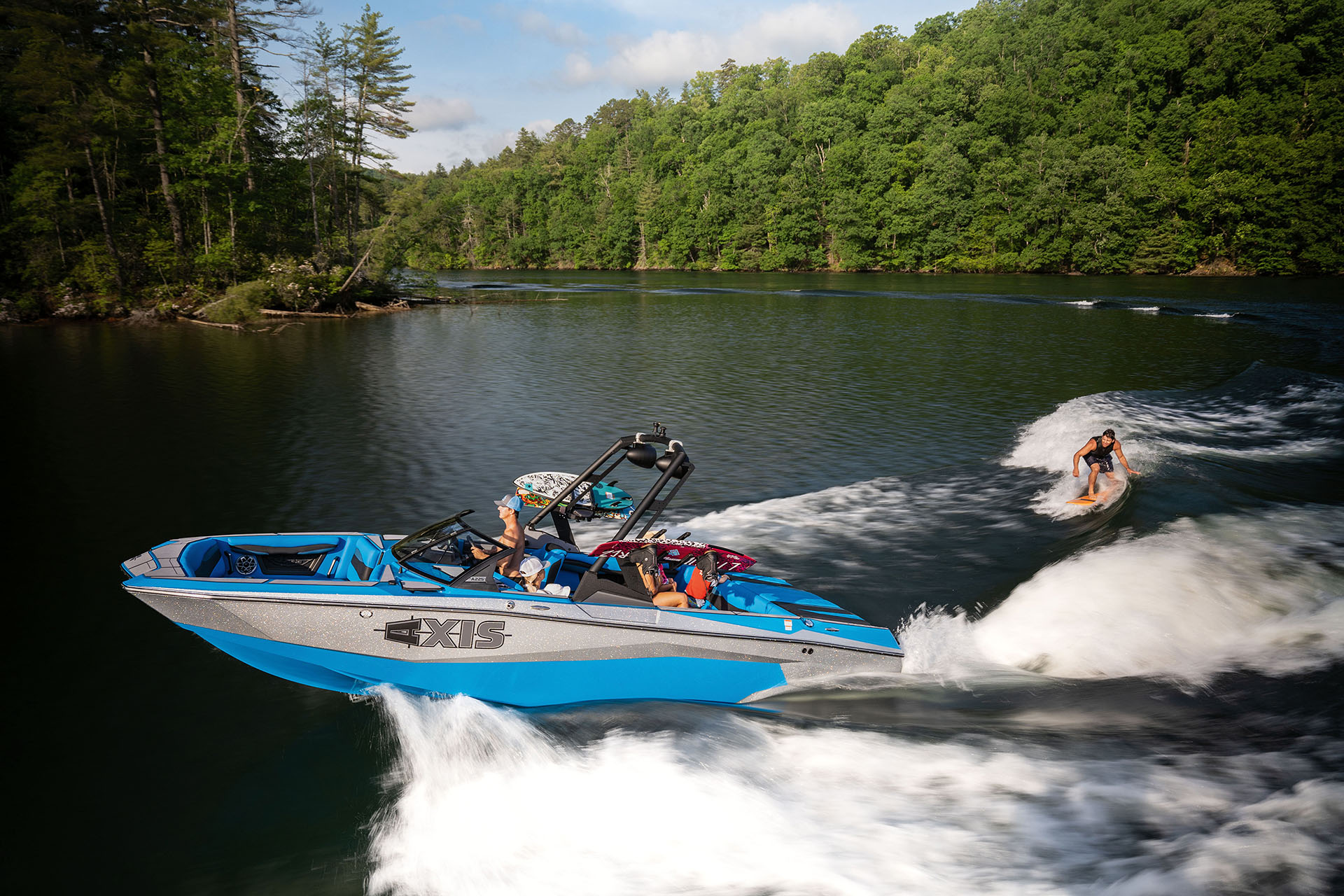 Wakesurfers who really want to send it should check out the new Malibu Axis – the A225.
Inspired by the best-selling Axis of all time, the A225 brings the signature blend of value, performance, and technology into a stylish new package. The A225 is a 22.5ft wakeboat designed specifically for wakesurfing and wakeboarding. Joining the legendary A-Series, the A225 features a spacious pickle-fork bow and lounge area complete with Chillax hinged seats so there's plenty of storage and and seating for a crew of up to 15 people.
Visit axiswake.com.au
For boating news, features and interviews, subscribe to Nautilus Marine Magazine here.