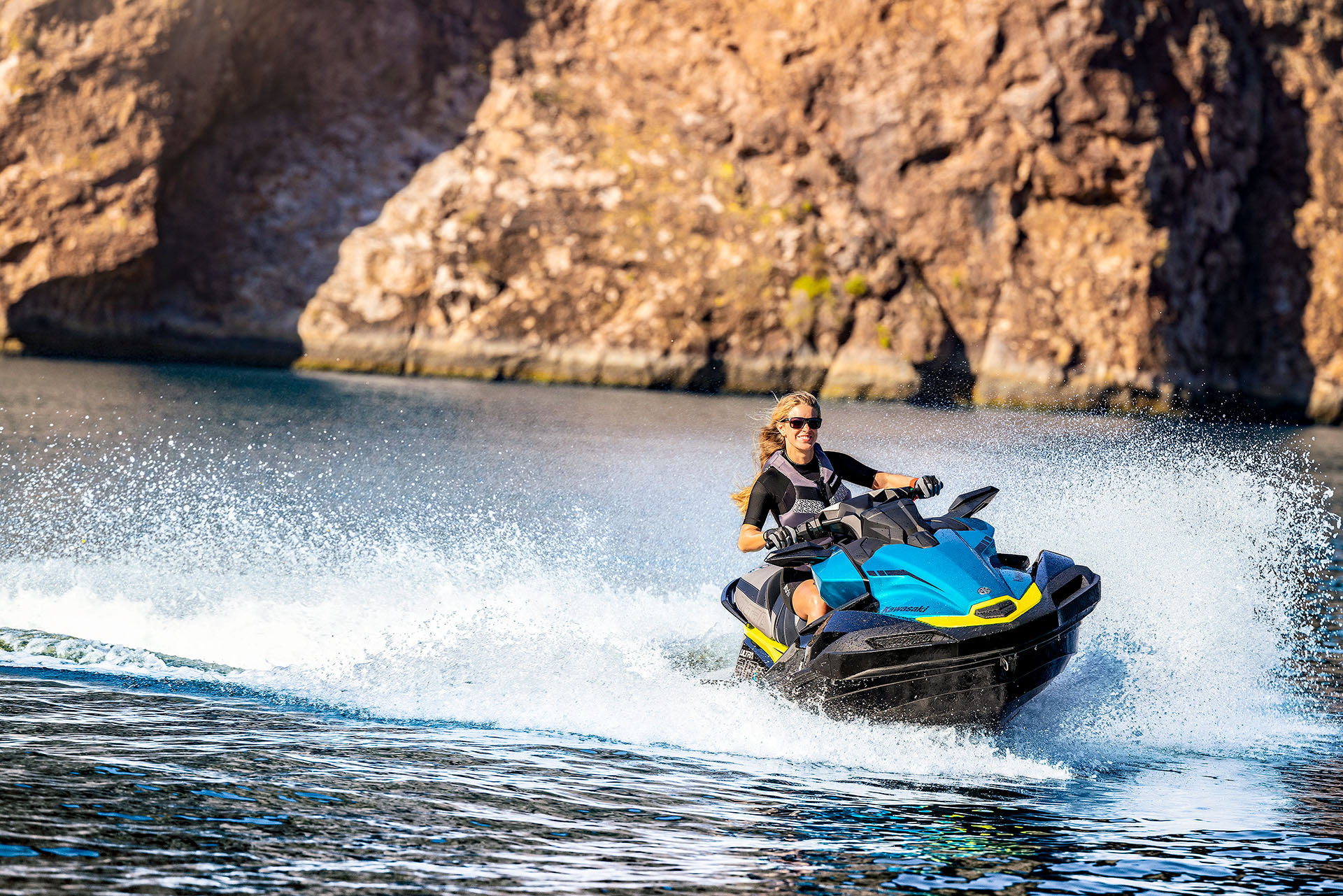 Kawasaki has redesigned and refined the Kawasaki Jet Ski Ultra 310 series, with the all-new range offering more comfort, improved handling and premium amenities, without losing any of its legendary performance.
The 2022 Jet Ski Ultra 310 series now comes with class-leading features from nose to tail, including an abundance of technology, performance, and comfort enhancements along with a robust line of accessories.
Developed for fun and excitement on the water, the 2022 Ultra 310 line comes 5. in three model variations with the Jet Ski Ultra 310X, Jet Ski Ultra 310LX-S, and the Jet Ski Ultra 310LX. Some of the many improvements include a new Power Mode selection, new Kawasaki Launch Control Mode, new Smart Reverse with Deceleration, a new 7" TFT instrumentation with smartphone connectivity and multiple display modes and easy access side storage. And that is just for starters!
Visit kawasaki.com.au
For boating news, features and interviews, subscribe to Nautilus Marine Magazine here.