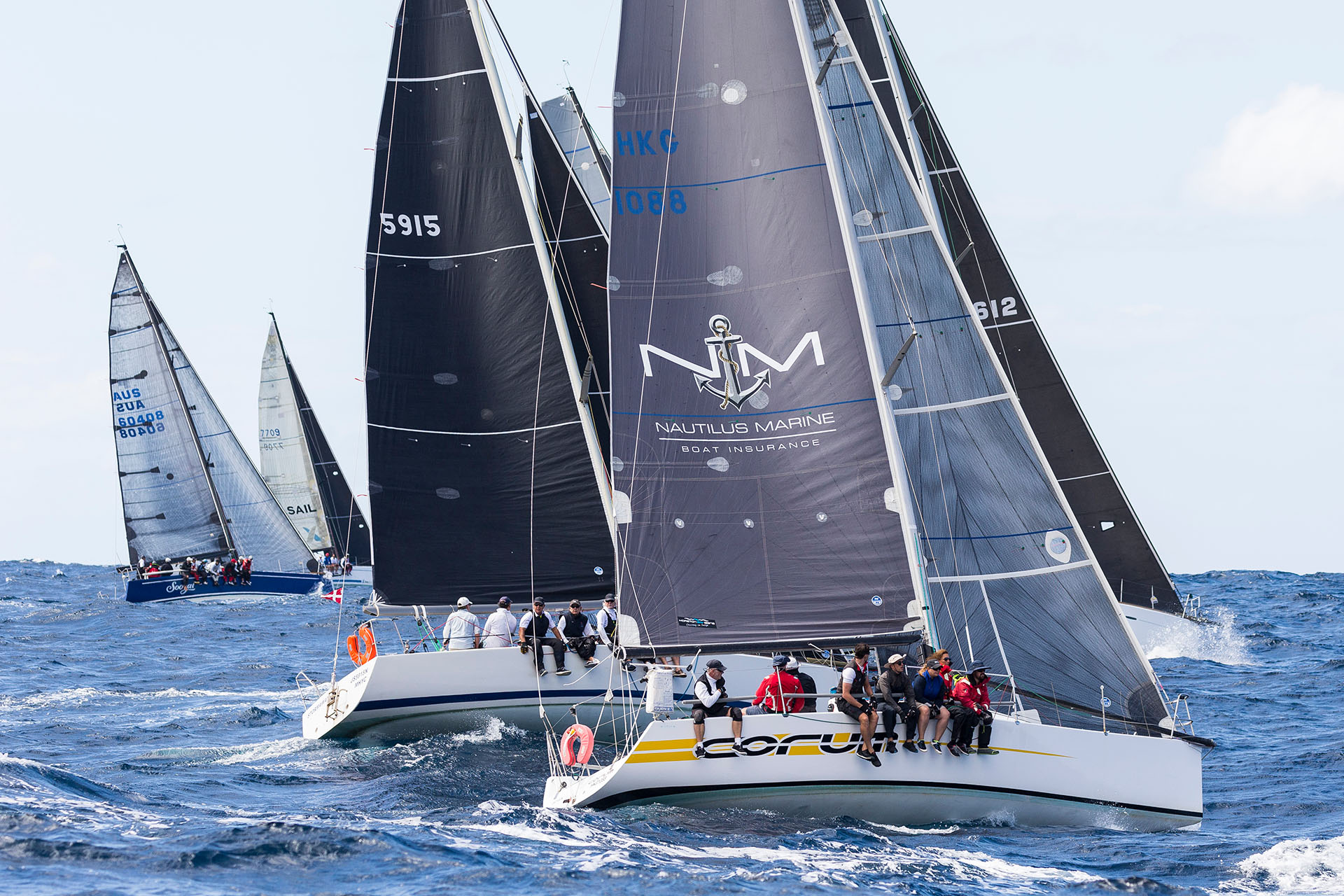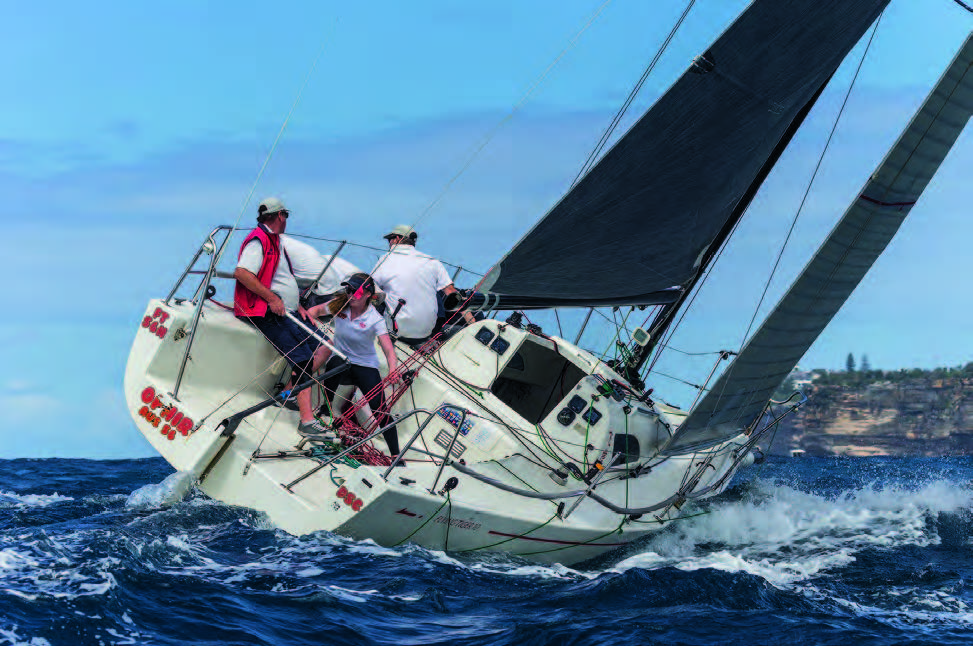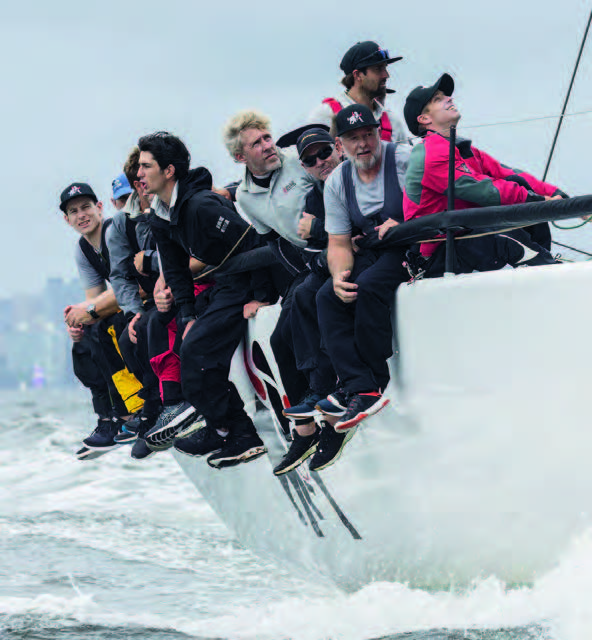 Photography by Andrea Francolini courtesy of Middle Harbour Yacht Club.
Nautilus Marine Insurance is proud to be partnering with Middle Harbour Yacht Club and two of its major regattas.
Members of Sydney's sailing fraternity will need no introduction to Middle Harbour Yacht Club. The club has a long and proud history, dating back to 1939 when it was founded by a group of local sailors including George Griffin, a well-known boatbuilder at the Spit, Mosman. After the first clubhouse was built in 1954, the club ran the first offshore race, with a small fleet of 10 boats competing. The club has gone on to produce multiple Olympians, as well as a plethora of champions across multiple classes.
Now, Nautilus Marine Insurance has announced a new partnership with this great club. This exciting new partnership will support all members of Middle Harbour Yacht Club (mhyc.com.au), from offshore aficionados to off the beach classes including the club's extensive junior sailing program.
Nautilus Marine Insurance is also proud to be the main event partner for two of Middle Harbour Yacht Club's major events, the Sydney Short Ocean Racing Championship and the Sydney Harbour Regatta. "Middle Harbour Yacht Club is very excited to be able to partner with Nautilus Marine Insurance," says Middle Harbour Yacht Club CEO Mark Maybury.  "Their reputation as trusted experts, and enthusiasm to support the sailing fraternity is very refreshing. I am particularly impressed with how they cater for all types of sailors and vessels from the smaller sailing dinghies right through to Grand Prix racing yachts. We welcome them onboard and look forward to building on this relationship with the club over many years to come."
Nautilus Marine Insurance CEO Lyndon Turner is equally enthused about the new partnership relationship. "Supporting yacht owners and their passion is at the heart of what Nautilus Marine Insurance does," says Lyndon. "We really do understand what they need and relish this opportunity to share our expertise, and at the same time join the members of Middle Harbour Yacht Club with direct support for these two major events in the sailing calendar."
The 2022 Nautilus Marine Insurance Short Ocean Racing Championship will take place in 26-27 November 2022. The 45th anniversary of the event will be a valuable leadup to the longer ocean races in December, including the Sydney to Hobart Race. The Nautilus Marine Insurance Sydney Harbour Regatta will race on the weekend of 4-5 March, 2023. Nineteen divisions will take part, ranging from historic 18ft skiffs to high-tech carbon-fibre TP52s. This event was first held over 15 years ago and has grown to a fleet of nearly 200 yachts, including sailors and clubs from all over NSW and further afield.
For more information visit www.mhyc.com.au