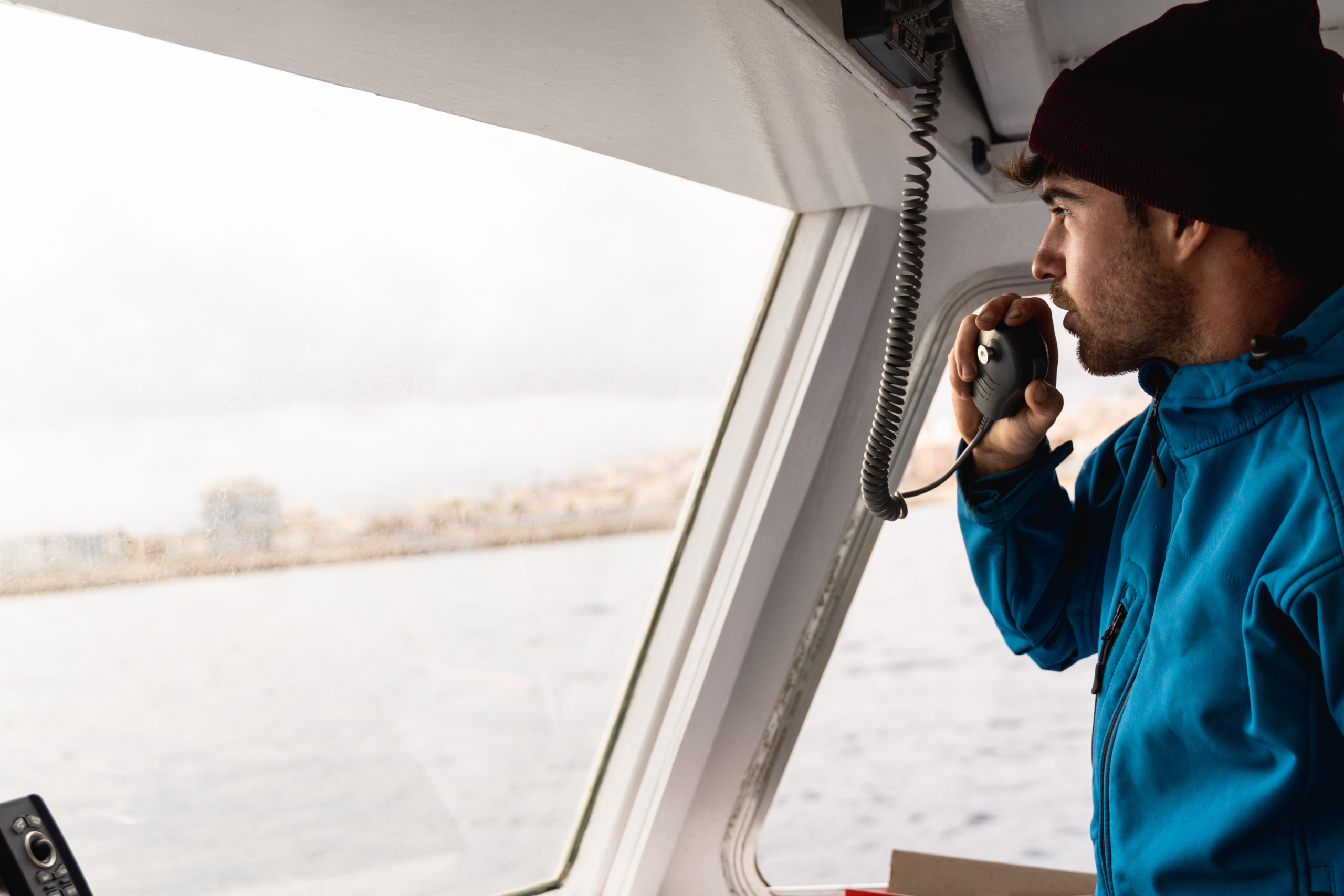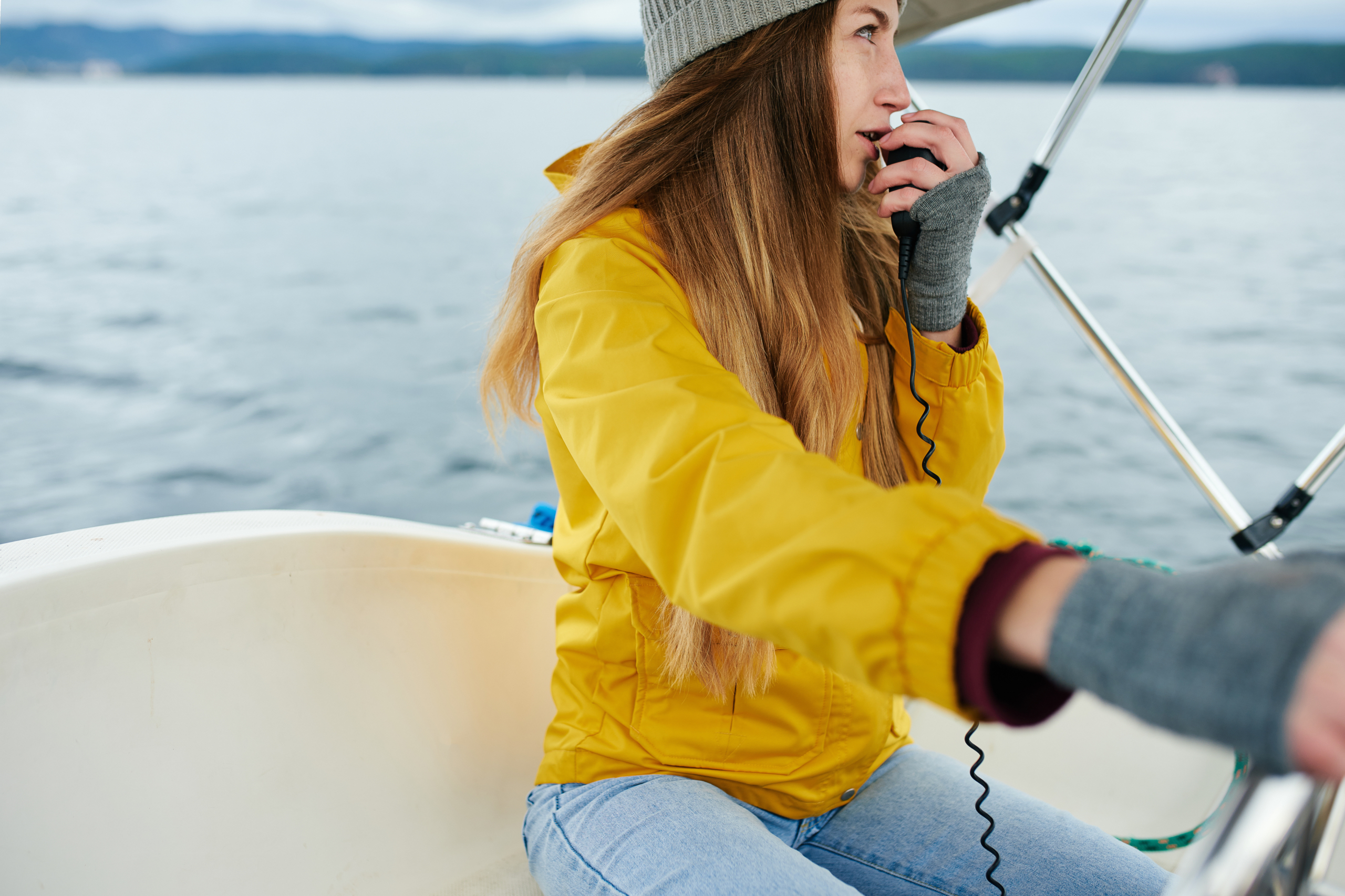 Volunteer Marine Rescue WA Radio Operator Ian Beard sharers some communications advice for boaties.
Whether your passion is yachting or power boating, there is a strong possibility that one day things may go pear-shaped when you're out on the water. Your marine radio is a vital piece of equipment. Knowing what to do and how to use your radio effectively ahead of a crisis is the key to a successful outcome.
Marine radios
Every vessel should have a compliant and operational marine radio transceiver. In fact carrying an operational radio is a mandatory requirement in most on-water situations and highly recommended in others.
All vessels carrying a marine radio automatically come under the Maritime Ship Station Class Licence and are required to comply with its provisions. Marine VH Stype radios are recommended as these are the most suitable for clear short range communications and for contacting Coast Stations. All vessels should keep their transceivers tuned to Channel 16. This allows calls for assistance, urgency, and distress to be received and acted on by vessels close by.
A Certificate of Proficiency is required to operate a VHF Marine Radio legally. These are issued by the Australian Maritime College, with courses often available via reputable boating schools. The Marine VHF Radio Operators Handbook is also available to buy online. Getting one and keeping it on your boat for reference is a great idea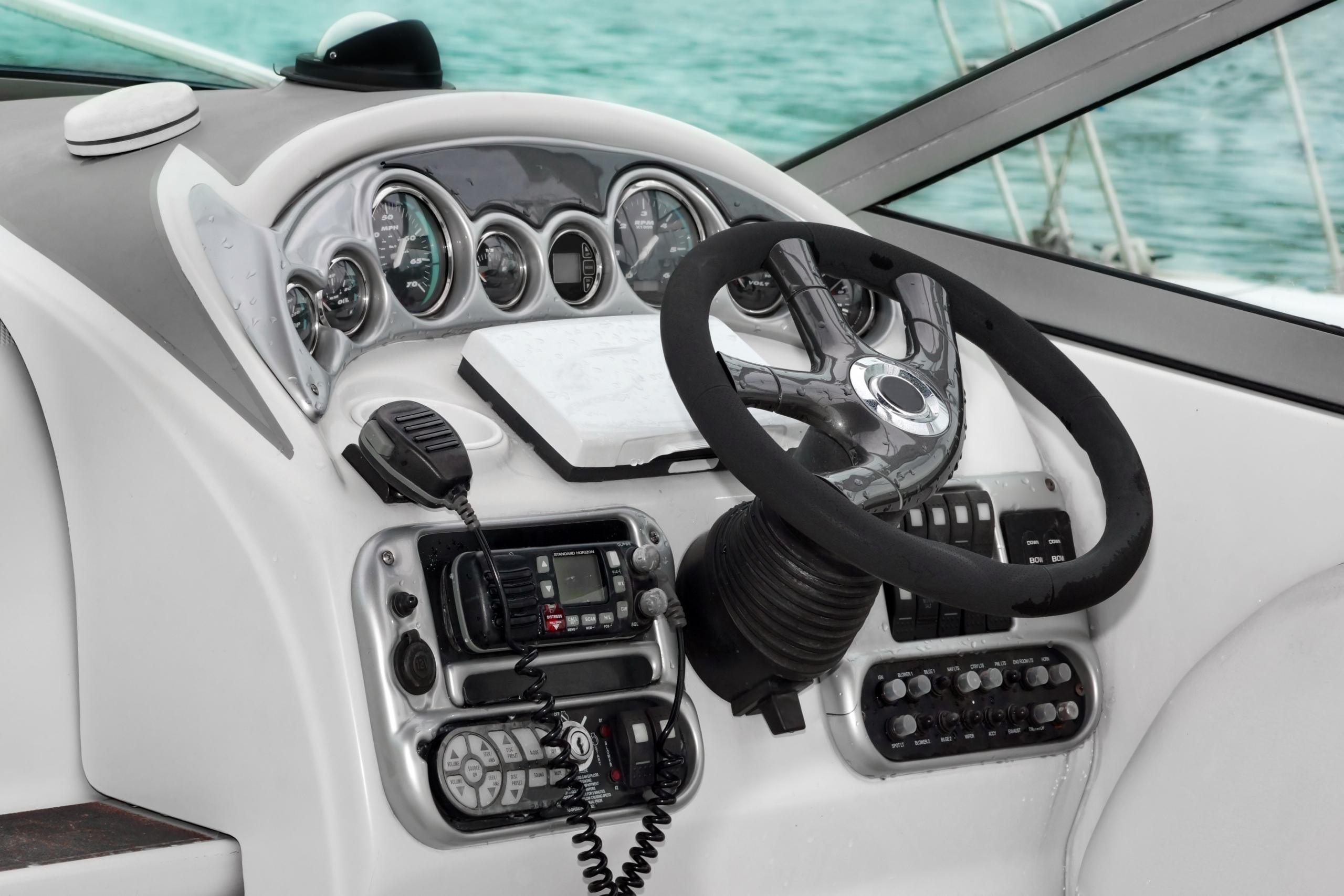 Know your radio
If you are in the market for a new or replacement marine radio, consider purchasing one that is DSC capable. DSC or Digital Selective Calling allows the transmission of a distress signal with a single button press. The transceiver can also be simply interfaced to GPS receivers so that your exact position is transmitted with the distress signal. It allows you to get help faster and provides more accurate information to rescuers at a time when seconds really can save a life. The Marine VHF Radio Operators Handbook has a comprehensive section on DSC and how to use it.
Setting up your radio
Following the advice within the Handbook that came with your transceiver will help you get the best performance out of your radio. It will also include information about how to maintain it. Many operators aren't aware that most radios have both low (1 Watt) and high (25 Watt) power settings. For general use, it is best to set your radio to the high (25 Watt) setting for the greatest transmission distance.
Another function that is often overlooked is Dual and Triple Watch. This allows you to scan for calls on Channel 16 plus another channel such as the local "Chat Channel". Triple Watch allows you to add a third channel, perhaps the talk through repeater that the local Marine Rescue group uses for Ship to Shore communications.
For boating news, features and interviews, subscribe to Nautilus Marine Magazine here.