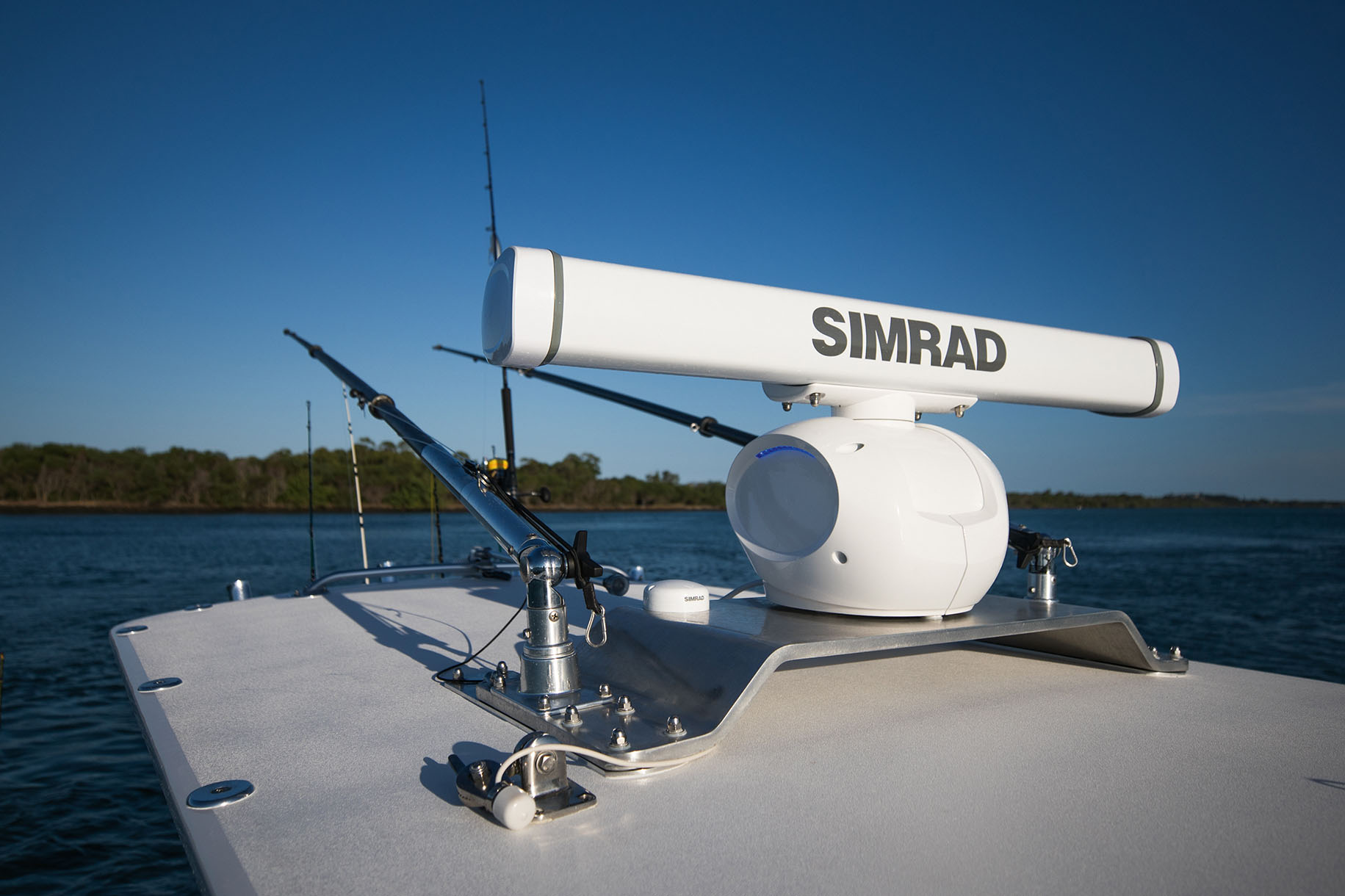 Simrad Yachting has launched two new high-performance radar products, the HALO 2000 and HALO 3000.
Both of these feature higher power pulse compression and improved detection ranges, making them the most powerful Simrad HALO radars on the market. This next-generation open-array radar delivers even more power and resolution than before, offering increased safety, more accuracy and better range.
HALO 2000 comes with 50 watts of power, ensuring visibility out to 72 nautical miles, while HALO 3000, Simrad Yachting's most powerful open-array radar with 130 watts of power, provides visibility out to 96 nautical miles. At any time of day, in rain or fog, the HALO 2000 and 3000 are a powerful extra set of eyes to help boaters stay aware of approaching vessels, weather, and obstacles.
Visit simrad-yachting.com/halo
For boating news, features and interviews, subscribe to Nautilus Marine Magazine here.