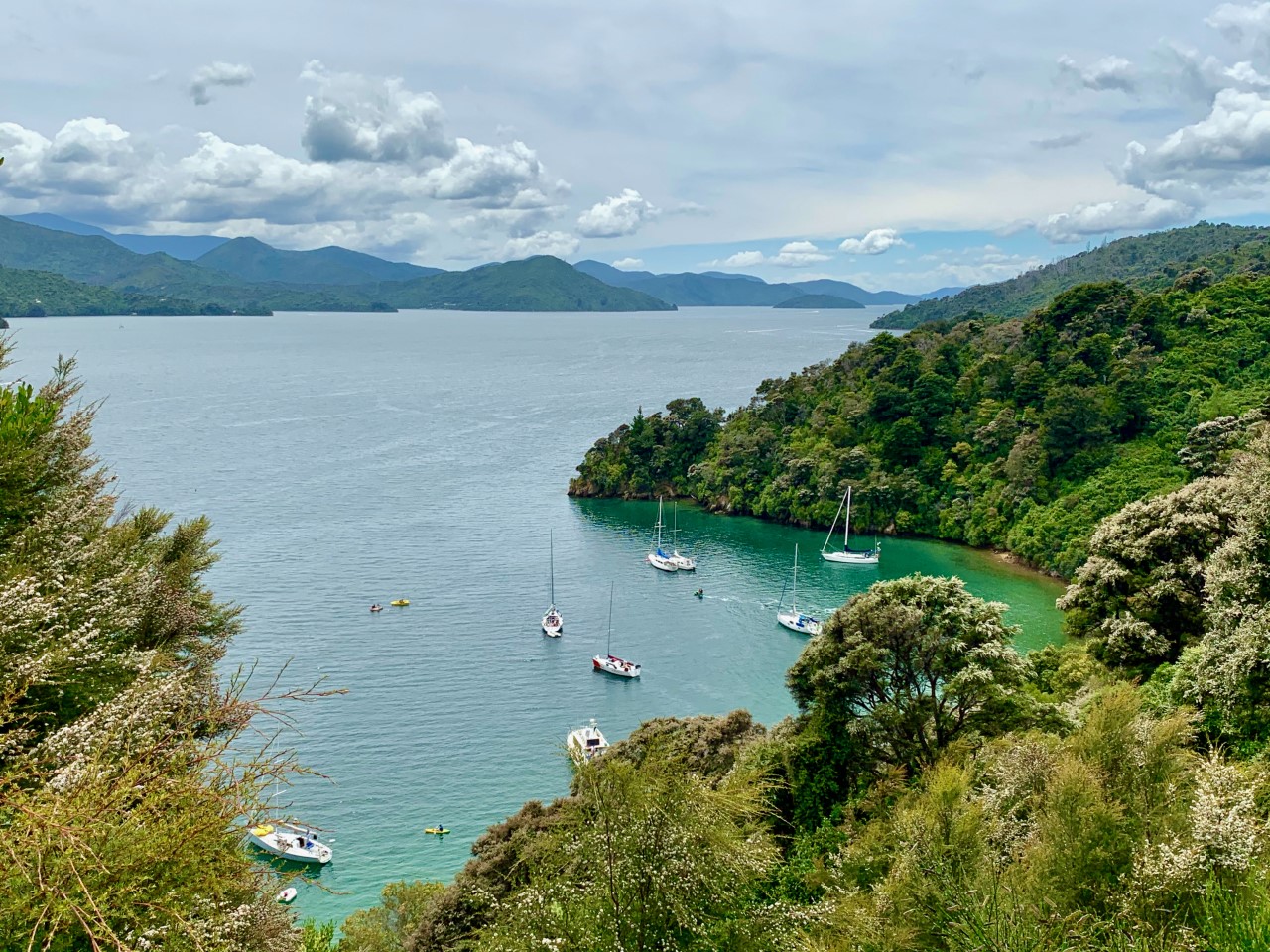 With sailing offshore still tricky in these COVID times, Island Cruising NZ is running a South Island Rally this summer, assisting North Island-based sailors to explore their own beautiful backyard. Island Cruising hopes to make the rally an annual event. The rally will depart from Opua after Christmas on 27 December, 2021. With the help of a professional weather router, the cruisers will sail south to the beautiful Abel Tasman – New Zealand's smallest National Park where they'll spend some time exploring some of the country's most stunning golden sandy beaches. From there, they'll sail to the Marlborough Sounds. With bush-clad cliffs plunging straight in to over 1800km of coastline you could spend months exploring the many waterways, inlets, and anchorages in the area. "Rally participants can choose to travel with the group, or simply take advantage of the discounts, knowledge and advice and make their own plans," says Island Cruising Owner Viki Moore. Late January, the rally will head south, calling in at Banks Peninsula and Akaroa with its interesting French heritage, and then down to Stewart Island. Along the voyage, rally participants will be welcomed into yacht clubs to meet the local sailors and enjoy some southern hospitality, as well as getting tips on some of the best remote places to visit.
Sailors will have access to the famous Bluff Fishermans Radio who provide an amazing service keeping track of the boats out on the water and updating them with weather forecasts and recommended anchorages to take cover from the strong winds that are found this far south. After Stewart Island, the rally heads to Fiordland – well-known for its spectacular scenery, interesting history and numerous places to explore – before heading back home to the North Island. 
Visit www.islandcruising.nz
For more boating news and events, check out the December-January issue of Nautilus Marine Magazine and subscribe to Nautilus Marine Magazine here.